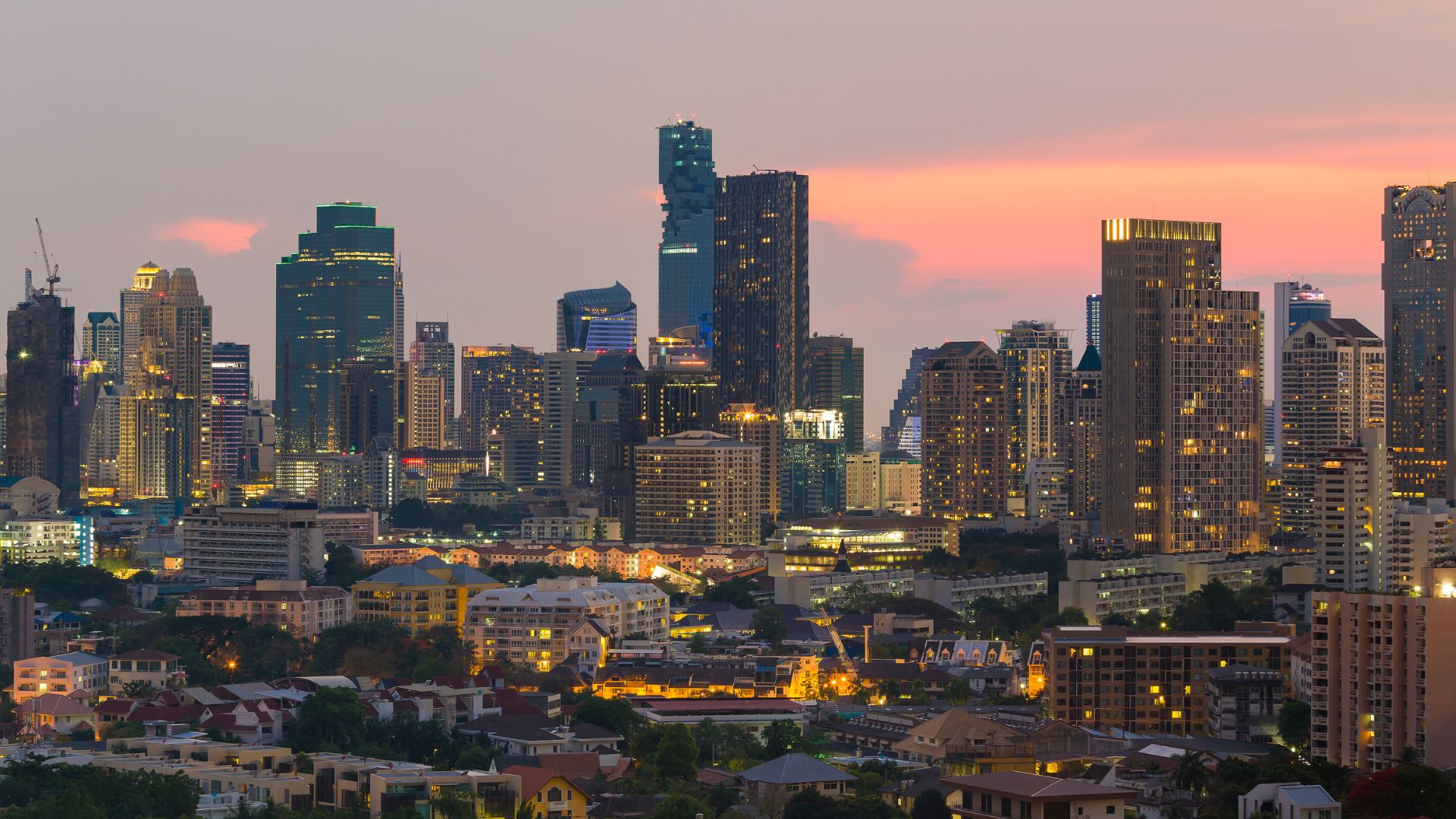 Case Studies
Insurance sector | New HQ and Business Expansion | Datacentre, network, and collaboration services refresh.

Business Challenge
A leading financial services and insurance group employing over 1,000 people in seven sites across the UK and overseas needed to move to larger offices to support its growing workforce and expanding IT requirements.
Providing investment management, broking, insurance, and advisory services to multi-million-pound organisations worldwide – the board knew the time was right to upgrade the current infrastructure, and the head office move was the ideal opportunity to plan and redesign the way they do things.
The Challenge
With a reputation for exceptional service levels and award-winning expertise, their datacentre needed to be refreshed, secured and co-located off-site with a replicated, and resilient on-site back-up. A new local area network (LAN) and Wireless LAN infrastructure with Wi-Fi coverage across the site was needed along with refreshed IP Telephony services and fully featured contact centre functionality to enable the workforce (including over 260 contact centre agents) to operate just as effectively when working remotely, as in the office.
With a preference for Cisco infrastructure, they asked long-standing IT partner VCG to help them.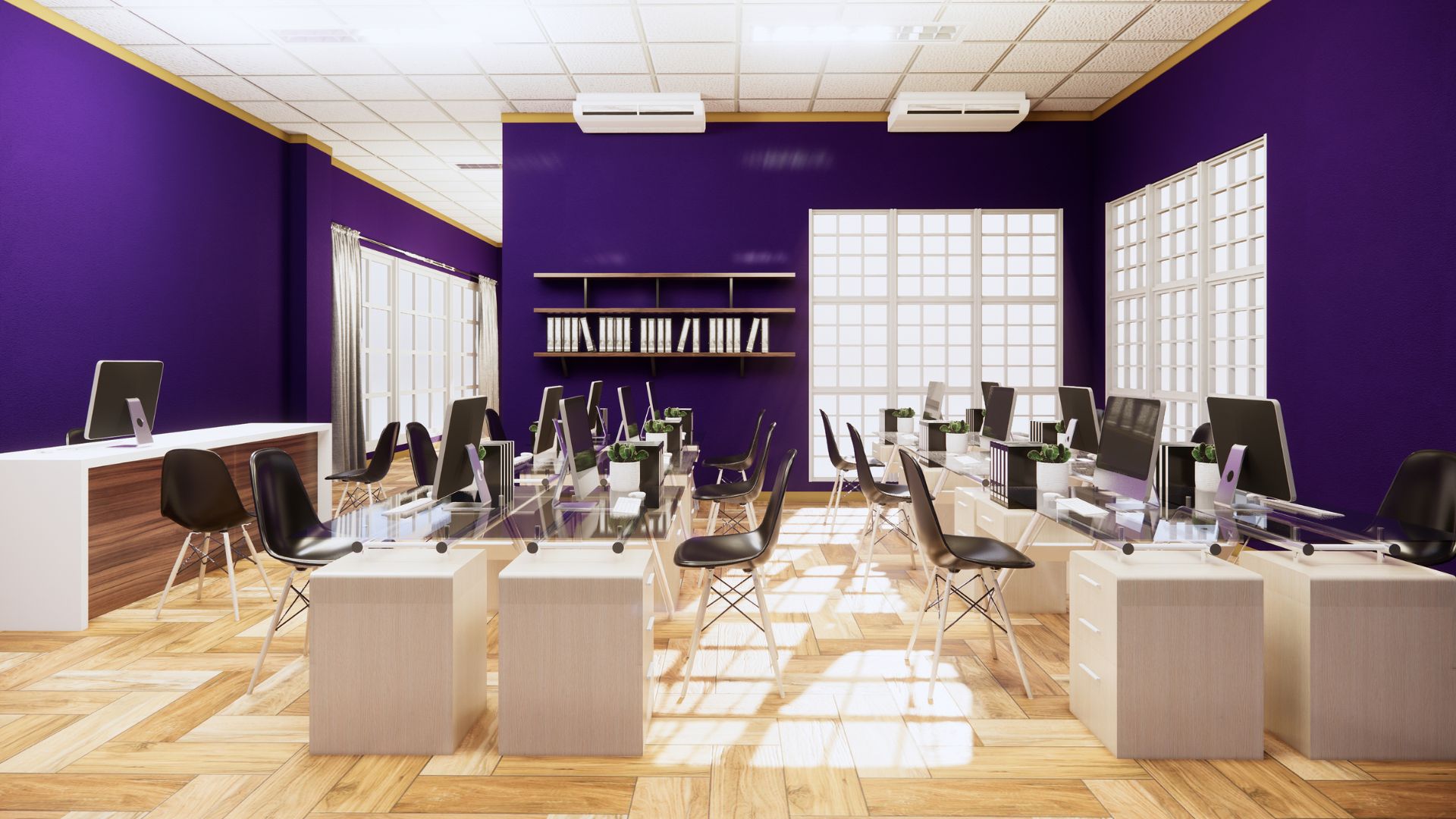 Solution
Following detailed consultations and working closely with the client, VCG developed an end-to-end solution and project plan that included robust testing and a staged roll out of infrastructure as part of the move to the new premises.
An integrated Cisco solution including Compute, Networking, and Unified Communications was designed and deployed to meet the client's exacting needs. Operational workloads run on a dedicated, primary datacentre that is co-located in the area with a fully replicated back-up system at the main office. Key to the plan was full testing of the infrastructure including a simulated loss of service at the primary DC, to check resilience and failover services, all of which worked perfectly. Application management, along with agile and flexible working is handled by the latest 'software defined' Cisco infrastructure.
With exceptional customer service at the centre of the project, call handling and management for the entire group is controlled by a Cisco Unified Communications Manager system with Enghouse contact centre functionality, Red Box voice recording and Tiger reporting.
The solution has built in resilience through primary and secondary voice services in the datacentres that are in an 'active / active' status. This enables call handling to be scaled at peak traffic times using the platforms simultaneously to provide increased call handling capacity. The solution also routes inbound calls into the datacentre and head office through Enterprise SIP trunks, simplifying infrastructure and lowering operating costs.
Outcome
With a refreshed datacentre, network, communications and collaboration infrastructure – all supported by VCG, the board continue to plan for the future. Secure hybrid working has enhanced the customer experience, and omnichannel services are being developed to take customer care to the next level.