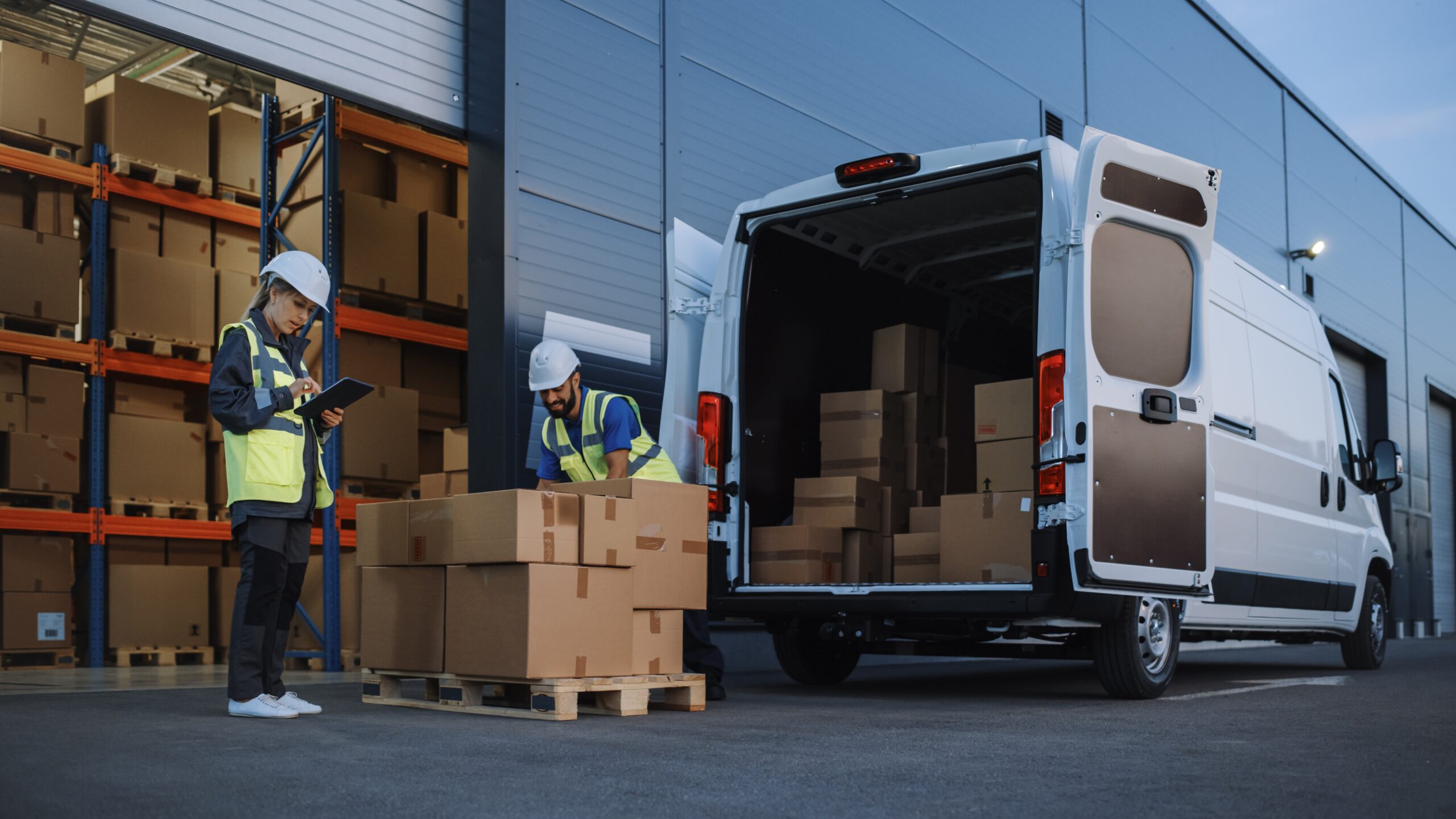 Case Studies
VCG re-architects and designs infrastructure for Hermes expansion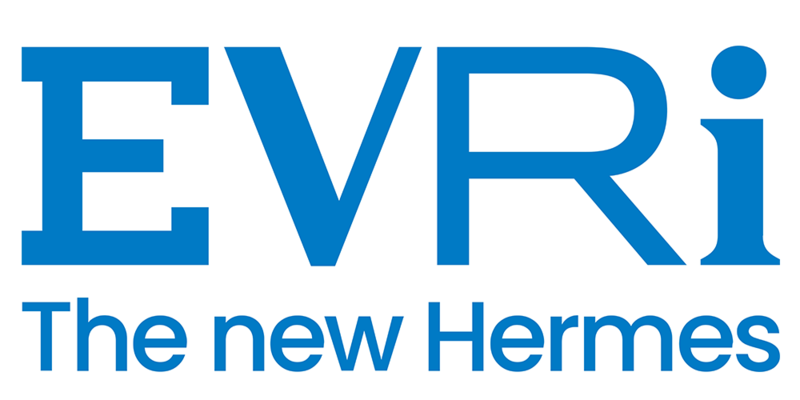 Business Challenge
Evri (formally Hermes) is now the biggest dedicated parcel delivery company in the UK, offering 7-day options for anyone who wants to send a parcel. They work with 80% of the country's top retail brands including Next, ASOS, and John Lewis and have a network of more than 30,000 self-employed couriers and direct employees across operations and corporate functions
As a global logistics leader, they are always striving to increase productivity and efficiency across a portfolio that includes importing and exporting, fulfilment services, and parcel distribution.
Responding to an unprecedented rise in online retailing, due to both the pandemic and our increasingly digital lifestyle, Evri needed to extend its network of UK depots to meet a growing demand. 10,500 new roles were created, their fleet increased by 2,500 vehicles, and 13,000 additional couriers were added to the operation.
With an increased number of depots and a growing workforce the company was struggling to manage multiple services, and it wanted to increase agility and scalability to meet anticipated future demand. It was clear Evri needed to re-architect core networking and infrastructure platforms, and they set about identifying a Managed Services Partner to provide a transformative approach to the management of multiple services – including core operational infrastructure, network security, and site connectivity.
Following a rigorous tender process, they asked VCG to help them.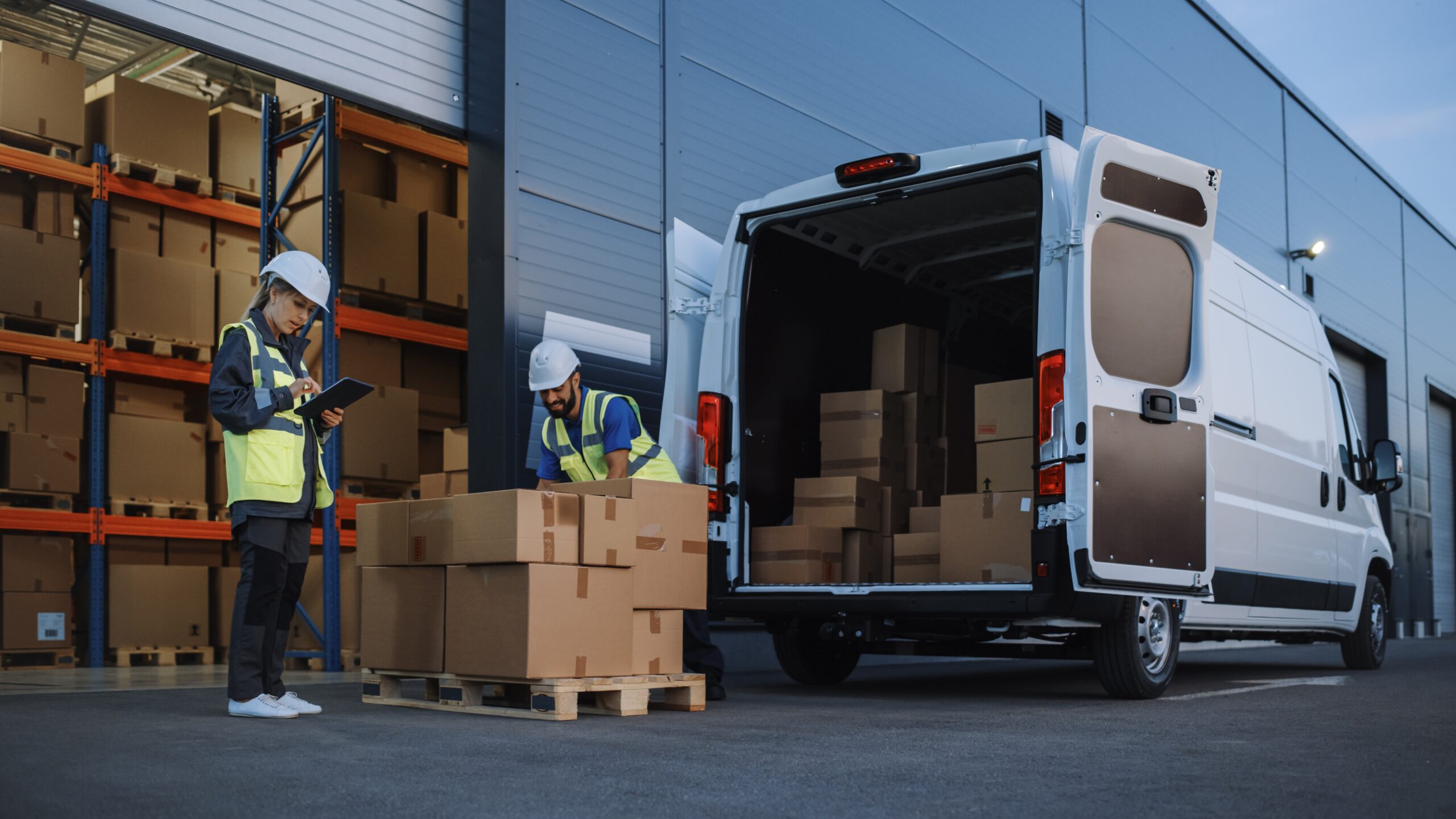 Solution
Design and technology that helped increase operational efficiency during the pandemic
The sheer scale of the operation required an overhaul of connectivity across the enterprise, as the existing infrastructure was struggling to support a number of basic operations. The VCG project team designed and implemented a connectivity solution to provide the speed and bandwidth needed, both now and in the future. A high speed, resilient, full-fibre wide area network (WAN) connecting all depots and sites to head office was deployed with VCG's MPLS network at the core. The connectivity solution had direct interconnects to the most appropriate operators, and each site was connected by dual dedicated internet facing (IP based) circuits, over which Evri's critical workloads and traffic would run.
Based on Cisco infrastructure, VCG took a software-defined approach to the core network, enabling Evri to automate services across locations, ensuring workload performance, and enabling the opening of new sites with simplified workflows, greater visibility, enhanced security and infrastructure performance analytics.
Design and management supporting increased operational efficiency
VCG enabled Evri to bundle up services and solutions that could be implemented 'location by location' to support the rapid deployment of new sites through a 'depot in a box' model.  It included, resilient fibre-based, ultra-fast site network connectivity with integrated security, enabling new sites to be up and running in a matter of days.
The managed service includes a security overlay, so that any threats are detected and remediated on a 24×365 basis, and Evri no longer has a reliance on their in-house team to provide the expert support needed to protect against ever-increasing cyberthreats.
Business Benefits
With an enterprise transformation model that both reduces operating costs and enables the business to do more than ever before, the benefits of the project are being realised. Evri has seen a 20% increase in productivity with parcel delivery numbers rising from just over a million a day to an expected 5 million per day in the near future.
All sites, data, and users are dynamically protected, reducing business risk, and improving compliance, and the company now has a secure and fully managed infrastructure that's built for the future. And with the expectation of on-going future expansion, the scalability, security, and outsourced management of the infrastructure provides a networking and IT platform on which to build and grow.
Outcome
Since working with VCG we have opened 17 new sites and deployed 12 'depot in a box' solutions at great speed. The network infrastructure and design architecture in place has helped us grow as a business and expand our network rapidly and securely. They continually demonstrate the ability and agility to work to our changing demands, and our increased network capacity provides the evidence for that.
Evri Principal Programme Manager