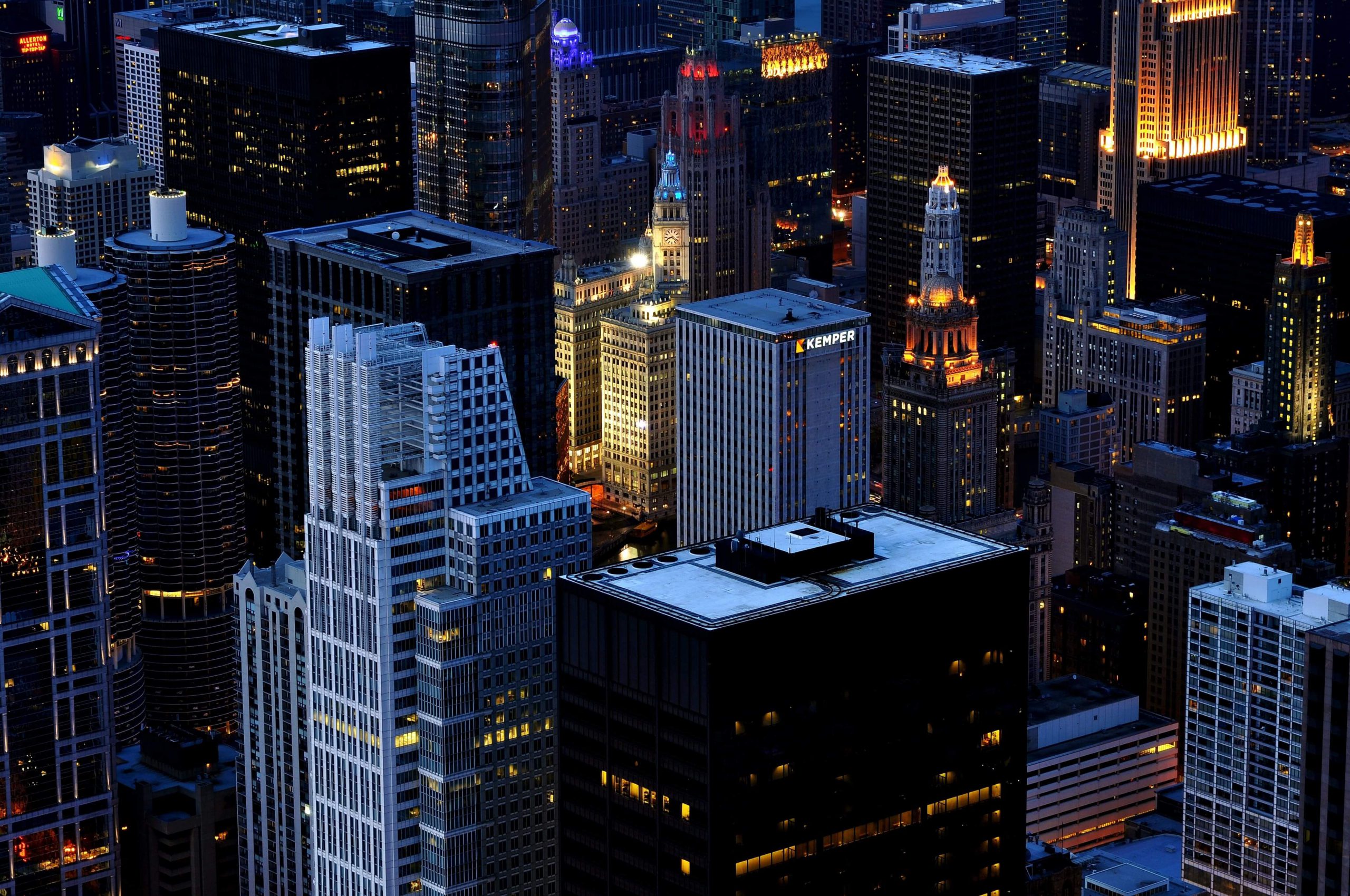 Case Studies
Page Group deploy Meraki wireless guest network across 41 EU sites

Business Challenge
Comprised of the combined operations of Michael Page, Page Personnel and Page Executive, PageGroup is a worldwide leader in specialist recruitment with 40 years recruitment experience, operating with 140 global offices and 6,000+ employees.
With no guest-wifi network in place, all visitors to Page Group were required to connect to the corporate network. In a world where all users expect and need quick and secure internet access, Page Group wanted to provide guests with a smooth user experience across all sites, as well as reducing the internal cost of managing disparate networks. A solution was needed to unify their offices under a single guest Wi-Fi network that could be managed centrally.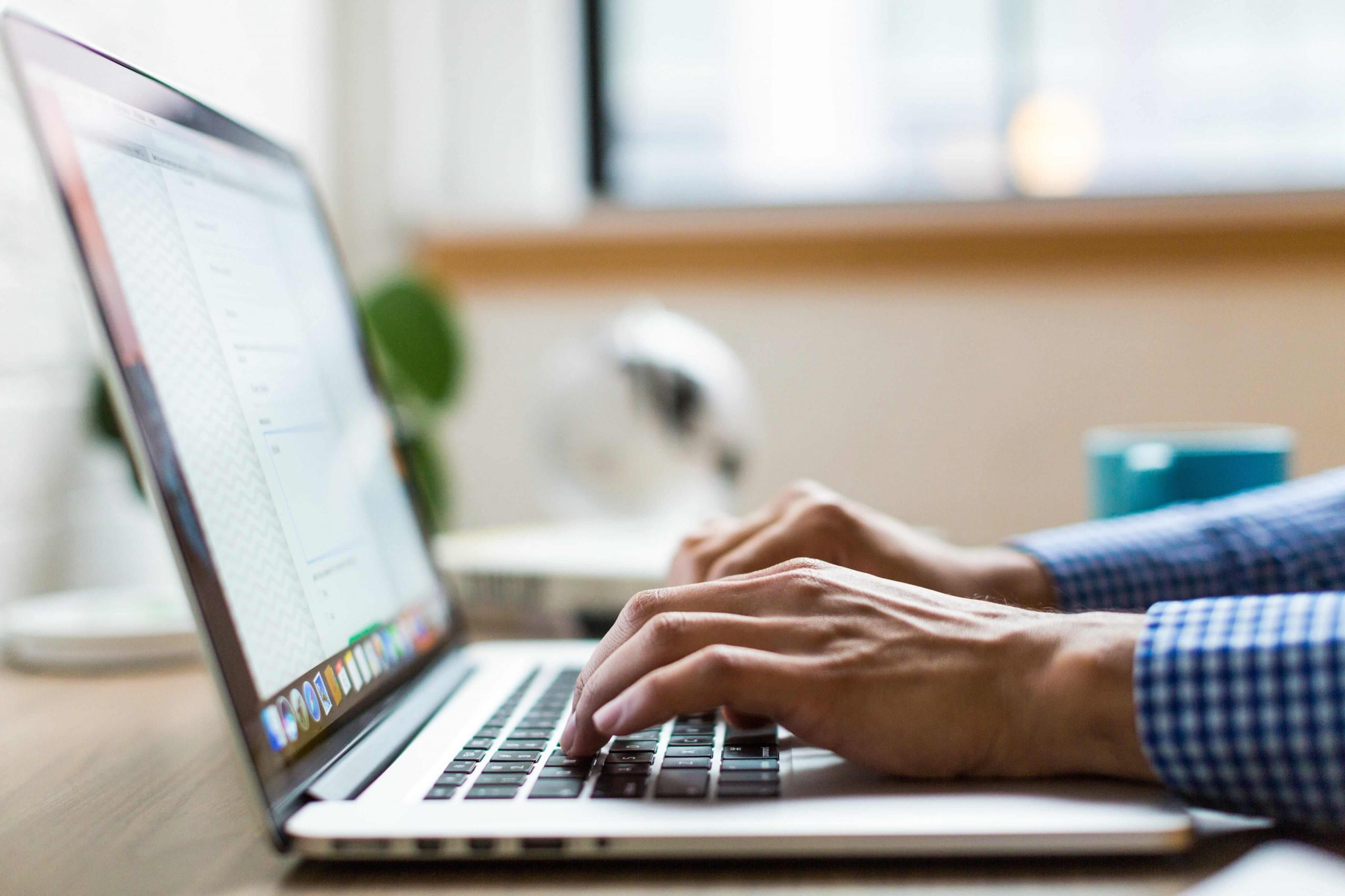 Solution
With an initial deployment across 18 European sites, Axonex built a centralised guest Wi-Fi network using Meraki's Cloud Wireless solution. Consolidating an estate of disparate networks into a single cloud managed based platform enabled Page Group to deliver additional benefits back into the business:
Enhanced visitor and user experience at all sites: Fast and simplified access. Once online, users are granted access from site to site with no need to repeat the process.
Centralised management: Meraki's multi-site cloud management platform enables Page Group to manage all guest networks through a 'single pane of glass,' all from the cloud.
Future proofed scalable network platform: The ability to integrate and manage new sites with the click of a button from the cloud.
Visibilty and analytics: The Cisco Meraki dashboard gives visibility into the network users, their devices, and their applications. Using the analytics tool, Page Group can quickly create access control and application usage policies across all sites, optimising both the end-user experience and network security.
Page Group went on to build guest networks across 41 locations and 11 countries, and provide a standard deployment for their European business.
Outcome
Axonex have transformed our guest and user experience. It's an un-written rule that users expect fast and reliable internet access, and now we deliver on that expectation. Operating from the cloud means we can manage all EU sites centrally, and protect our investment with integration of new sites in the future.
Xavier Veral Martinez, EU Network and VoIP Manager