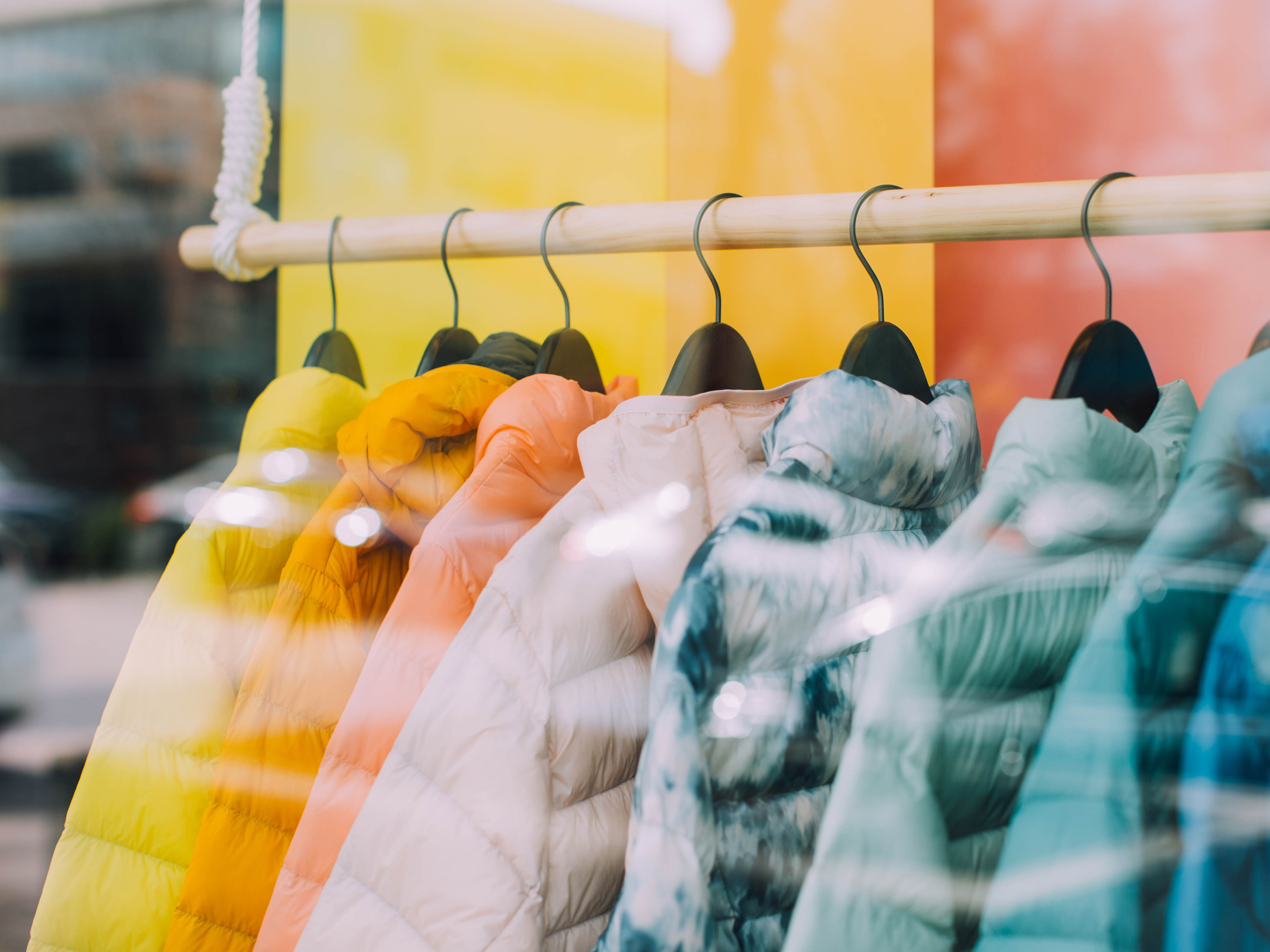 Case Studies
A fully managed network allows BHF to reduce costs and improve reliability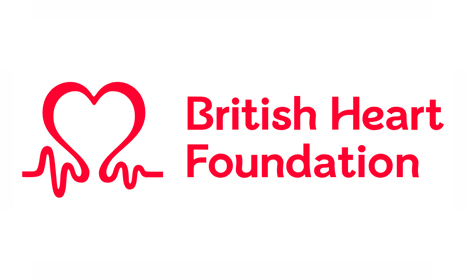 Business Challenge
With more than 735 retail outlets throughout the UK, the British Heart Foundation (BHF) is now one of the biggest names on the high street. Charities like BHF are now dependent on their retail outlets to provide an important and increasing contribution to their funds.
BHF has welcomed 60 million people to its shops annually, and to comply with the rules on Gift Aid, all charities are expected to trace the source and destination of goods sold in their shops.
This data had been obtained by head office by overnight polling of stores' electronic cash registers via a variety of leased lines. This was an expensive and inefficient method and BHF was keen to reduce costs and improve reliability.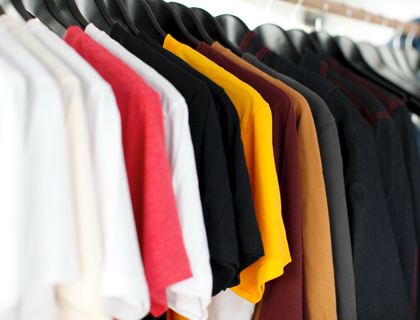 Solution
A thorough analysis of BHF's requirements resulted in VCG proposing and implementing a fully managed network, providing a more cost-efficient solution to BHF's communication requirements.
It also provides a foundation to introduce new applications such as:
EFT processing and ecommerce applications
Retail Intranet, workflow and locked down email
Innovative and cost-effective Voice over IP and IP Telephony solutions
Multimedia applications that help to drive sales in-branch
CCTV
Wi-Fi
The network is private and fully managed meaning all issues connected with the network are dealt with by VCG.
Outcome
BHF have been provided with a flexible solution which not only meets current needs but is also able to adapt to changing future requirements.