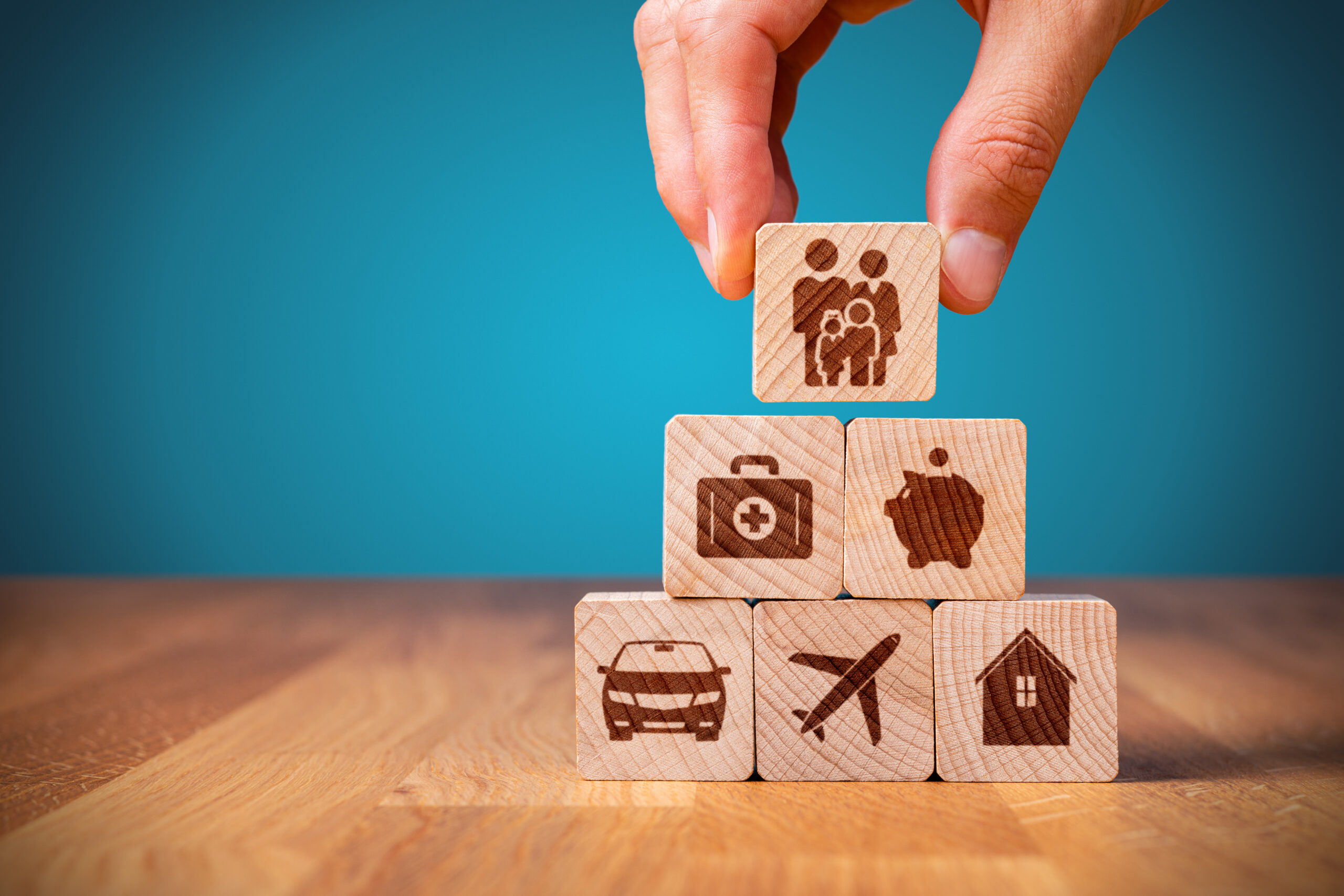 Manage Risk and Operate Efficiently
Cyber Security outcomes study financial services
What makes a successful cybersecurity program? Is there evidence that security investments achieve measurable outcomes? How do we know what actually works and what doesn't?
Read the Cisco global Security Outcomes Study
The Security Outcomes Study is based on a fully anonymous (source and respondent) survey of over 4,800 active IT, security, and privacy professionals from around the world. Of those participants, 589 represented firms in the financial services sector.
Find out where the financial services industry excels and struggles with these various outcomes relative to other sectors, and discover what key factors contributed to the success of security programs like yours.
For an end-to-end assessment of your cybersecurity needs, you can also request a free cyber security assessment. 
Don't fancy filling out a form?
Email us on sales@vcg.group or call 0161 406 1820 to speak with our team.
Cisco Security Outcomes Study