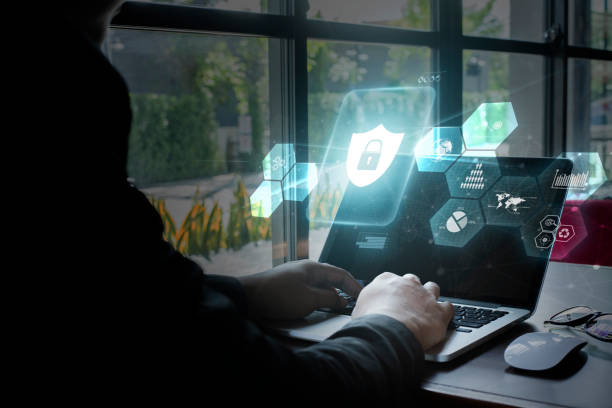 Evolve your strategy and IT roadmap
Free cybersecurity consultation for small businesses
44 % Customers in the UK will stop doing business with a company that was involved in a cyber attack.
To a small business, this may mean disruption and immediate impact on turnover and cashflow. Finding a way to navigate around all possibilities  and solutions to protect your digital estate can be cumbersome and time consuming.
Our consultants can help you discover how to pre-empt data loss, avoid PR embarrassment and the remediation costs associated with breaches.
Book a 30 minute consultation and we can help you:
Identify and assess existing assets and infrastructure – what are the risks you are being exposed to?
Review technology and existing security infrastructure across the organisation
Discover what's possible to protect your business, data and reputation
To find out more about our cybersecurity approach, request our Small business guide to cyber security.
Don't fancy filling out a form?
Email us on sales@vcg.group or call 0161 406 1820 to speak with our team.
Book your cybersecurity assessment