The Enterprise
cyber security offering

Helping enterprise-grade organisations redesign their network and cyber security solutions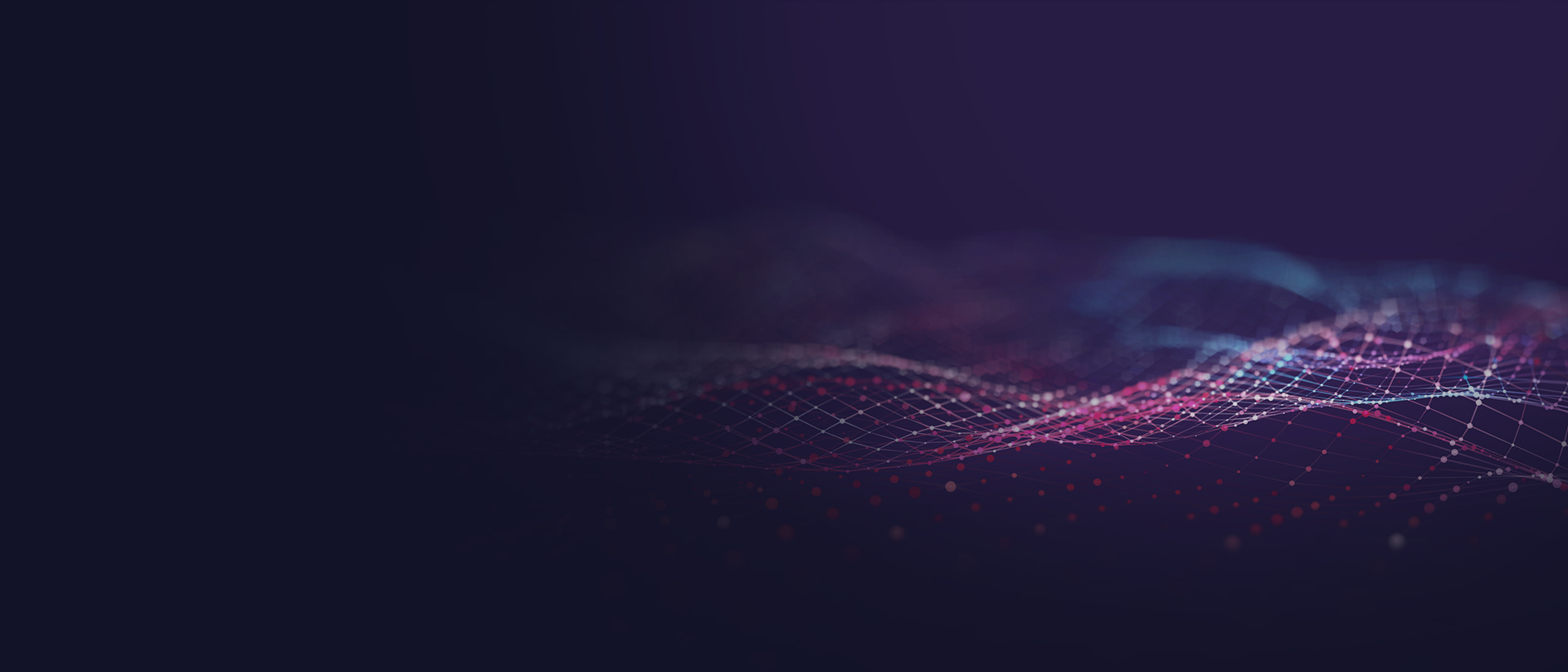 The Enterprise
cyber security offering

Helping enterprise-grade organisations redesign their network and cyber security solutions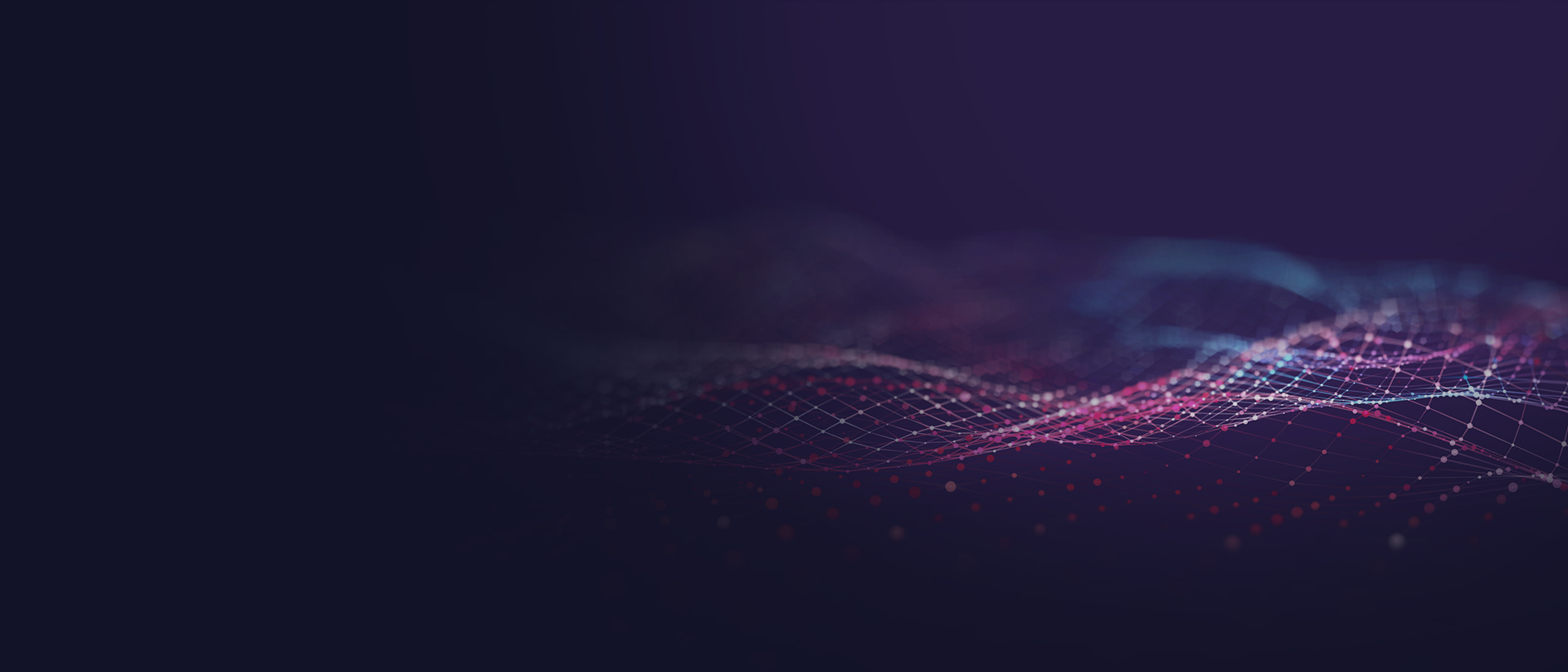 Simplifying Enterprise technology choices
Optimise data management, hybrid working and transition to the Cloud; robust engineering capability and technology partnerships
Technology and IT review
Free 20- minute health check
Simplifying technology choices and digital resilience
Whether your business journey means digitising and moving to the Cloud, managing networks or evolving your cyber security posture, data and applications, IT has never been more pivotal to your success in the digital age.
Featured case study

Beaverbrooks

The new system is already enabling our Area, Display, and Training managers to get better access to our Head Office systems when in-store. They can now easily connect to our wireless network giving them full and quick access to all our systems.

Featured case study

Wales & West Housing

VCG partnered with Wales & West Housing to provide secure and visible internet access to their users across all devices, both on and off the corporate network.

Featured case study

Kwik Fit

"VCG is a trusted provider with a great reputation for technical expertise and service delivery. The team is adaptable, very easy to work with and have quickly become a valued partner. The reporting has been strong. When an issue happens, getting people together to resolve it has been quick and effective. The partnership has made a positive impact on our business operations."

Featured case study

Page Group

VCG have transformed our guest and user experience. It's an un-written rule that users expect fast and reliable internet access, and now we deliver on that expectation. Operating from the cloud means we can manage all EU sites centrally, and protect our investment with integration of new sites in the future.
Five reasons businesses are moving their security to a Managed Services Provider

Cyber Security threats are continuing to increase in size and complexity, and pose greater risks to enterprises than ever before. The malware and threats we face now are extremely difficult to [...]

Are residential connections up to the strain of supporting homeworking in the long term?

With numbers of people now being asked to work from home regularly, inevitably making vastly increased usage of high-quality video services as well as video-on-demand, there are genuine concerns that [...]

It's time to rethink your denial of service protection

When you think of distributed denial of service (DDoS) attacks chances are you conjure up an image of an overwhelming flood of traffic that incapacitates a network. This kind of cyber-attack is all [...]

Hyperconvergence – Top tips for success

The hyperconverged market is heating up. With the speed, simplicity, and agility needed for a digital economy, HCI solutions are more efficient and deliver a better experience for end users. Not all [...]
Book a free consultation for your business today
Pre Register
Driving productivity in the hybrid workplace