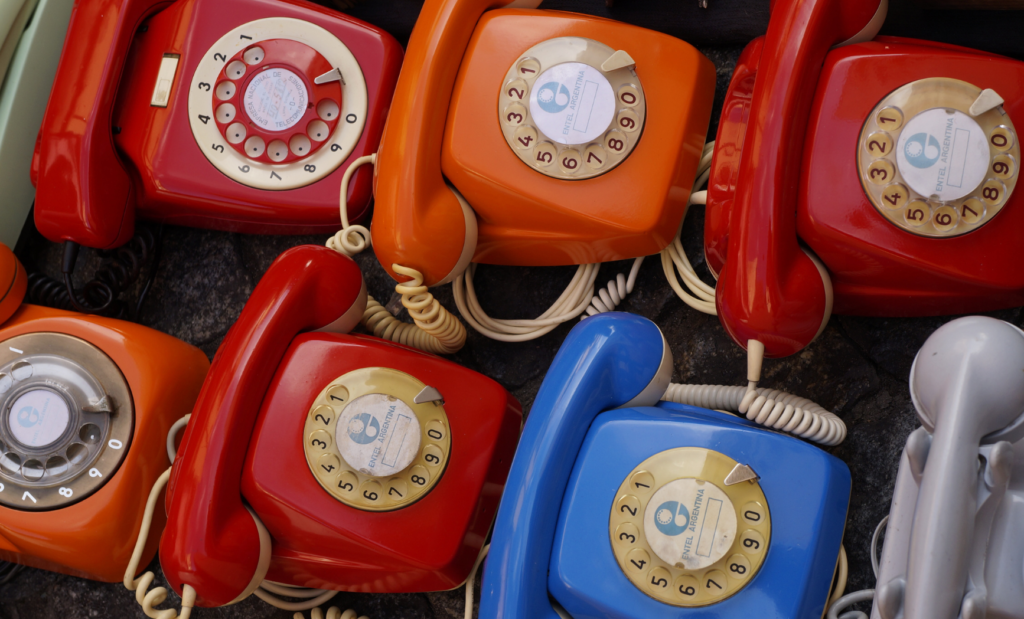 A business guide to cloud-based telephony
IP Telephony
Preparing for the PSTN Switch-off
If your organisation is still reliant on a PSTN line, the time is now to start planning for the future.
Our e-guide covers the impending withdrawal of the legacy network, as well as IP Telephony advice, SIP Trunking, Unified Communications, Mobile VoIP, and much more.
About VCG
We are a technology and IT transformation partner, helping organisations simplify technology and maximise their potential through the smart use of IT.
We are helping customers plan and make the transition to IP Telephony as smoothly as possible, through a phased, integrated approach that seeks to streamline investment and optimise performance.
To get a technology cost assessment and PSTN review with our specialist teams, please email us on sales@vcg.group or call 0161 406 1820 to speak with our team.
Download your IP Telephony guide