Customer experience
Simplified customer care and digital engagement

Customer experience
Simplified customer care and digital engagement

The need for a unified customer experience
The proliferation of digital technologies and devices means customer needs and expectations are evolving faster than at any other time in history, and businesses must strive to deliver on every front, at all times
From the ease of navigating of your website to the availability of your customer services and the way your products are delivered, every customer-facing element of your business needs to be working to deliver a consistently positive CX.
Solving together
Adequate bandwidth and speeds to support customer conversations across multiple platforms
Tools for collecting, collating and analysing relevant data and intelligence from multiple platforms
A means of integrating platforms and CRM systems
A unified approach to data, collaboration platforms and site-to-site connectivity
30-minute IT roadmap review
Free consultation
Delivering a seamless customer experience
Reliable connectivity that scales with your business
Unified Communications solutions for improved CX and organisational efficiency
Enhanced data visibility and control
Cloud and data centre solutions for increased agility, security, automation and cost-efficiency
Cyber security solutions for all your remote, on-premise and hybrid teams
Managed services to take care of your infrastructure and operations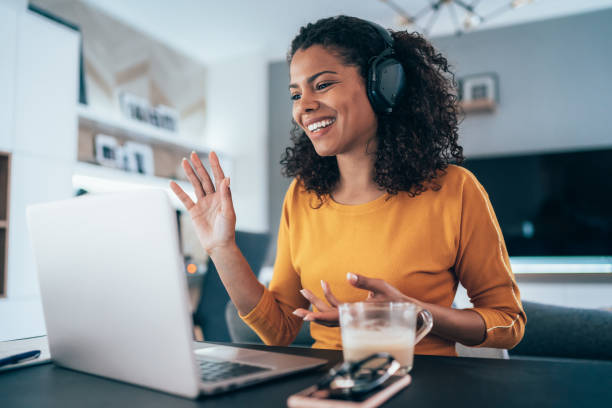 Featured case study

Evri (The New Hermes)

Since working with VCG we have opened 17 new sites and deployed 12 'depot in a box' solutions at great speed. The network infrastructure and design architecture in place have helped us grow as a business and expand our network rapidly and securely. They have demonstrated on many occasions that they have the agility to work to our changing demands but during the pandemic, our increased network capacity was truly the evidence for that

Featured case study

Beaverbrooks

The new system is already enabling our Area, Display, and Training managers to get better access to our Head Office systems when in-store. They can now easily connect to our wireless network giving them full and quick access to all our systems.

Featured case study

The British Heart Foundation

Implementation of a private, fully managed network helped BHF to securely and efficiently streamline the delivery of critical services including ecommerce applications, email, telephony, multimedia applications, CCTV and Wi-Fi

Featured case study

Page Group

VCG have transformed our guest and user experience. It's an un-written rule that users expect fast and reliable internet access, and now we deliver on that expectation. Operating from the cloud means we can manage all EU sites centrally, and protect our investment with integration of new sites in the future.
Are your digital networks at greater risk in the age of Covid-19?

It's time for the hospitality sector to learn from the Covid crisis before it's too late. Follow our six-point health check to ensure your networks are fit for purpose and 'work-from-home [...]

Are residential connections up to the strain of supporting homeworking in the long term?

With numbers of people now being asked to work from home regularly, inevitably making vastly increased usage of high-quality video services as well as video-on-demand, there are genuine concerns that [...]

Contactless tech in the driving seat as the automotive sector responds to Covid-19

It's known as the great accelerator. In a socially distanced and locked-down world, Covid-19 is speeding up the adoption of tech-dependent services – and the automotive sector is no exception. [...]
Pre Register
Driving productivity in the hybrid workplace