Data Centre & Cloud
Microsoft Azure Explained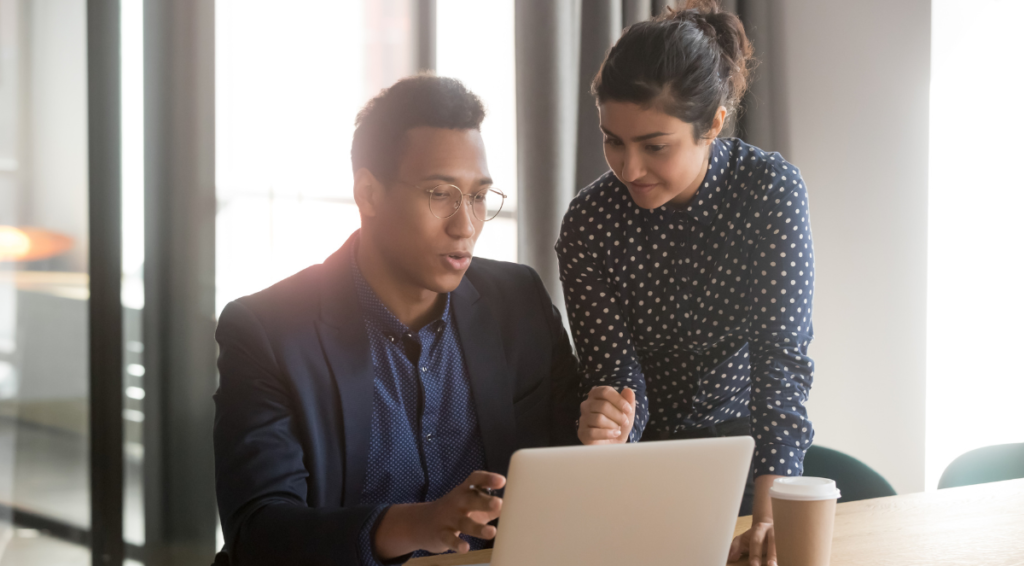 7 Compelling Cloud Transformation Benefits
A strategy for optimising IT running costs is a priority for business leaders as they seek to flex and scale operations to meet market and workforce demands. Microsoft Azure is rapidly becoming the public cloud platform of choice – here's why!
Cost Optimisation
Companies on their journey to the cloud can tailor Azure services to their specific requirements, scaling up or down in response to business demands, and only paying for the services used.  Azure provides a range of tools and services to monitor and optimise costs, manage applications, storage, databases, and more.
Highly Secure
Azure's advanced and robust security protects customer data and applications from malicious attacks – including identity and access management, encryption, threat protection, and data privacy. It's a highly secure platform for running applications and services, with built-in security controls, coding practices, and application security.
Flex & Scale
Azure enables organisations to rapidly and easily run applications, services, and infrastructure that can quickly scale up or down to meet the changing needs of customers and the workforce. This relates to rapid deployment but also has another cost related benefit: no need for upfront capital investment in expensive hardware or software.
Future Proof
Azure is constantly updated with the most recent technologies and features to ensure that customers have access to the most advanced, reliable, and secure cloud services. The latest hardware and software ensure the best possible user experience, keeping up with industry trends, taking advantage of the latest innovations, and future proofing your IT services.
Business Continuity
Minimise disruption to your business with cost-effective backup and disaster recovery solutions. A global network of Microsoft data centre and services provide business continuity, including Azure Site Recovery, Azure Backup, Azure Disaster Recovery, and Azure Automation. These services protect systems and business information, ensuring applications and data remain available and operational in the event of an incident.
Legacy Workloads
Non cloud native and legacy workloads can migrate and operate on Azure through a range of services and tools including Azure Migrate, Azure Site Recovery, and Azure Database Migration Service, enabling existing legacy and proprietary services to take advantage of the scalability, security, and cost savings of Azure.
Dedicated & Shared Infrastructure
Standard virtualised Azure infrastructure is ideal for customers who need to quickly scale their applications and services where their systems and data are secure, separate – using virtual machines, storage, networking, databases, and other services on demand. For companies with highly specialised needs or concerns – dedicated Azure hardware and software provide complete control over applications and services, in the same way that private cloud operates.
To book an initial discussion about any of VCG's cloud, security, networking, connectivity, and cost optimisation services please contact us at 0161 406 1820 or click here for more information.