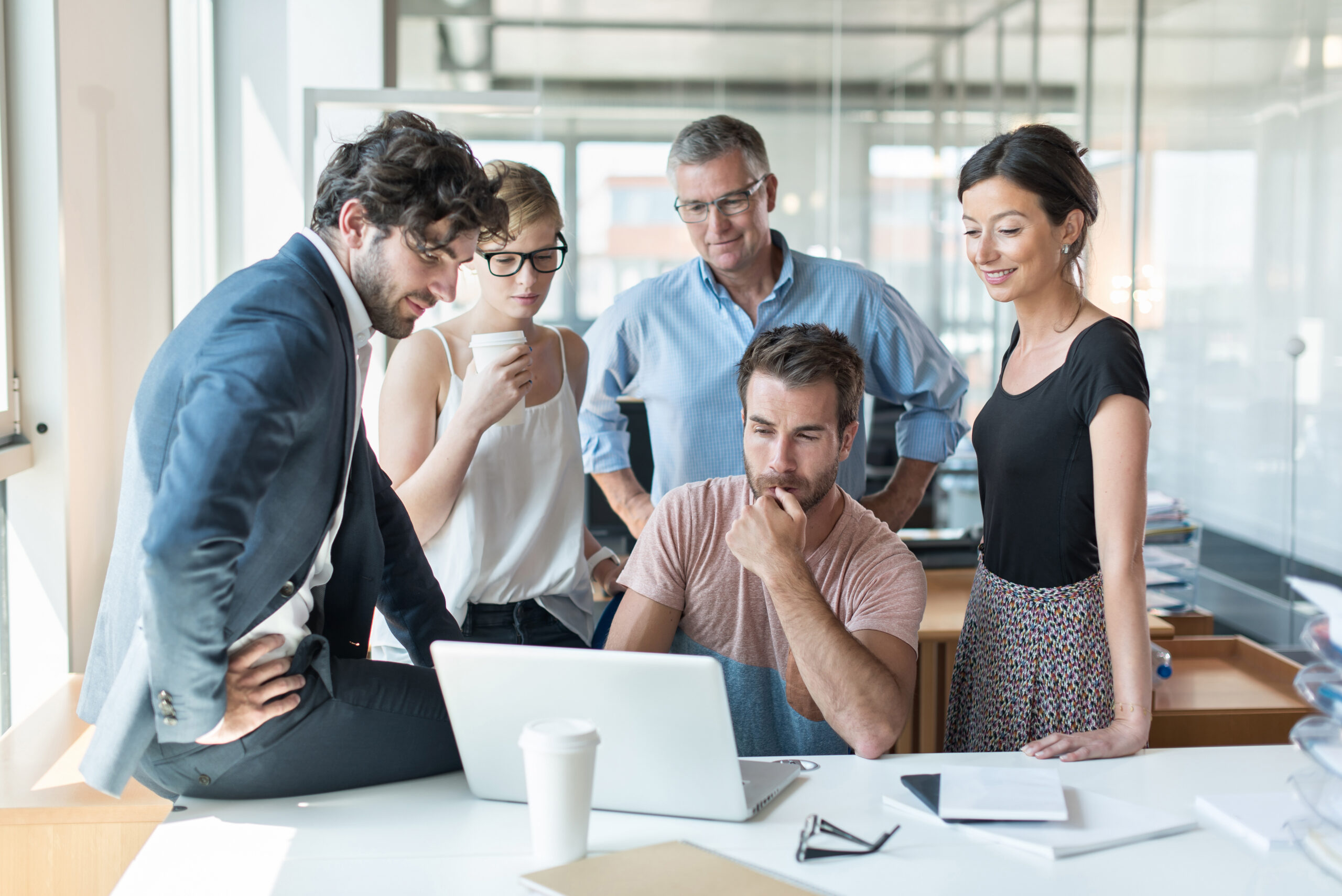 Every little helps when you need more IT value
Microsoft licensing
1-2-1 assessment
Save unnecessary spend or hidden costs on Microsoft licensing and pre-empt compliance risks
If your organisation or business has even just a few Microsoft licenses, you should be aware that you are at risk of receiving an audit notification.
Preparing for a potential Microsoft audit
At VCG, we help companies perform a yearly assessment to understand their licencing position. This can save huge expense, optimise spend and help build a true picture of an organisation's licensing position.
Request a 30 minute, 1-2-1 consultation and we can help you:
Identify any likely areas of Microsoft licencing shortfall.
Propose more effective licencing options.
Verify your purchased licencing matches your current requirements.
Our Microsoft consultants can help you kickstart an effective licensing roadmap and prepare you for the inevitable audit. To navigate the dangers posed by under licensing and give yourself some peace of mind, book a 30-minute, 1-2-1 assessment.
*VCG is a managed service provider and a Microsoft Gold partner, helping businesses shape the next in their technology and IT infrastructure.
Don't fancy filling out a form?
Email us on sales@vcg.group or call 0161 406 1820 to speak with our team.