News
A new look for Vodat Communications Group – introducing VCG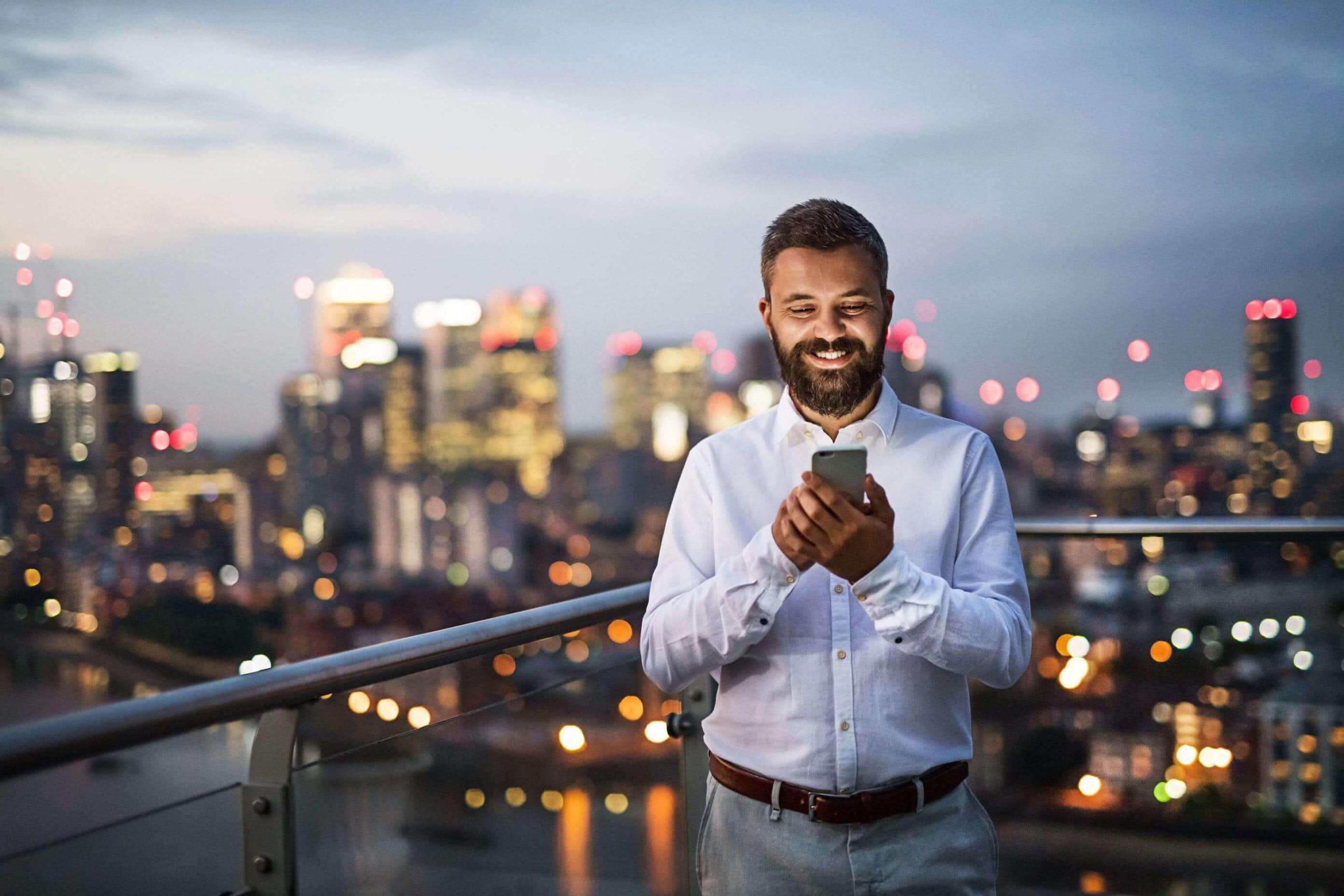 Axonex and Vodat International have worked side-by-side since the acquisition in 2017 to provide a unified approach, partnering with our customers to deliver business class solutions and outcomes.
VCG gives our customers the benefits of both complimentary brands and access to significantly more resource and technical capability.
The new VCG identity has been created to reinforce this link between the two brands, bringing together the Group's cross-sector reputation for market-leading customer partnerships, service excellence, customer experience and a Group strategy underpinned by technical focus.
This progress emphasises a commitment to providing a customer-first approach, giving our clients seamless access to the full range of managed services, solutions and expertise that both operating companies deliver.
We are delighted to formalise the new VCG brand identity, which reflects the changes we are taking as a Group to enhance the customer experience and the services we provide.

As a Group our success has always been built on developing trusted long-term partnerships with our customers. VCG means Axonex and Vodat International will continue to build our relationships through the delivery of business class solutions, working with our customers to overcome the challenges they face within their businesses.
Iain Lees, Group CEO
How will this affect customers?
Existing customers will retain key contacts but will be able to access more capabilities and resource.
The VCG brand has been created and the Axonex/Vodat International company logos have been updated but customers will continue to trade with Axonex and Vodat International individually as before.
Under VCG some departments will be centralised to enable us to build a more efficient business with a focus on providing the highest quality of customer experience and service.
VCG has launched a new website to give greater insight into the Group's areas of expertise and its operating companies' customer offerings.
What brands are involved?
Axonex customers will be aware of the company's specialist enterprise-level ICT solutions, services, and support. It partners with businesses to reduce IT complexity and operating costs, while increasing agility and growth.
Vodat International customers will be aware it is one of the leading providers of communications and connectivity solutions to UK businesses. Its highly experienced team offers a wide range of products and services including secure data networks, cloud services, Wi-Fi, IP telephony, disaster recovery and security solutions.
How to find out more information
View VCG's product website pages to find out more about VCG's managed-service customer offering and the complimentary products and services delivered by Axonex and Vodat International.