New Exeter offices unveiled to fuel cloud services innovation and engineering excellence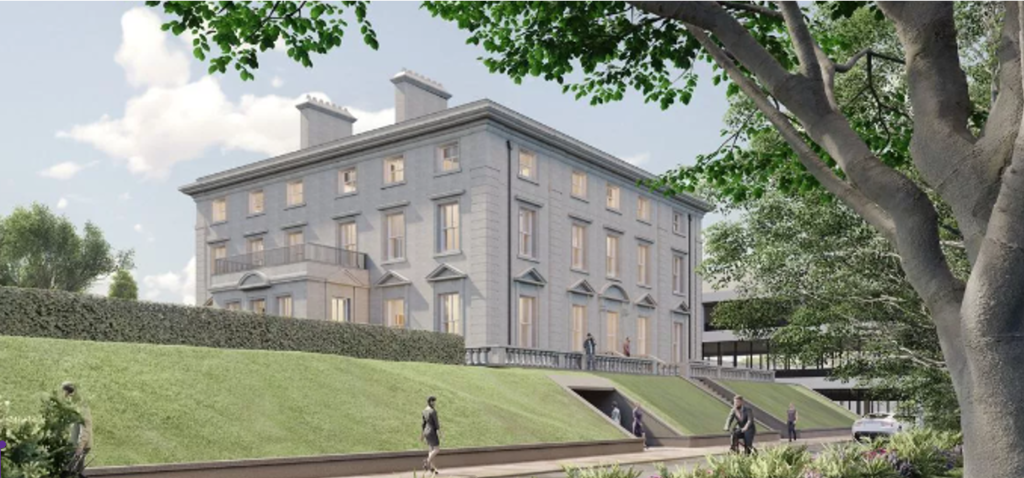 We are pleased to announce the opening of our new office in Exeter. The expansion is a result of our commitment to meeting the evolving business and IT needs of our customers and further advance our technology portfolio. 
Along with our strategic investment to support our customers' public cloud requirements, we aim to enhance our footprint in the South and our ability to deliver software and cloud services to organisations across different territories across the UK.  
Our new Exeter offices will serve as a hub for our Microsoft Practice and Cloud Services teams, enabling them to work closely with clients, partners, and the local community. Located at Winslade Manor, the space is in close proximity to high end dining and hospitality, as well as co-working space.  
"The opening of our new office in Exeter represents a significant milestone for VCG," says Robert Moss, VCG's CEO. "This expansion reinforces our dedication to providing exceptional technology solutions to our customers and positions us to meet the growing demand for cloud-based services, including Microsoft products and modern workplace solutions. We are excited to strengthen our go-to-market and engineering capabilities and contribute to the flourishing tech ecosystem in Exeter." 
VCG has a rich history of helping organisations right-size their technology and IT investment, while optimising costs and operational efficiency. With the new office in Exeter, we are planning to consolidate and expand our public cloud and software offering and increase our presence in the region.  
We are committed to fostering strong relationships and collaborations that drive technological advancements and business growth. We would like to invite our customers, partners, and members of the local business community to visit our new Exeter office. 
For more information about our solutions and office expansion, please visit vcg.group or contact Matt Gifford, Head of Software and Cloud Services at matt.gifford@vcg.group.