Customer Experience
Experiencing new ways of driving business in retail: enhanced digital and in-store customer journeys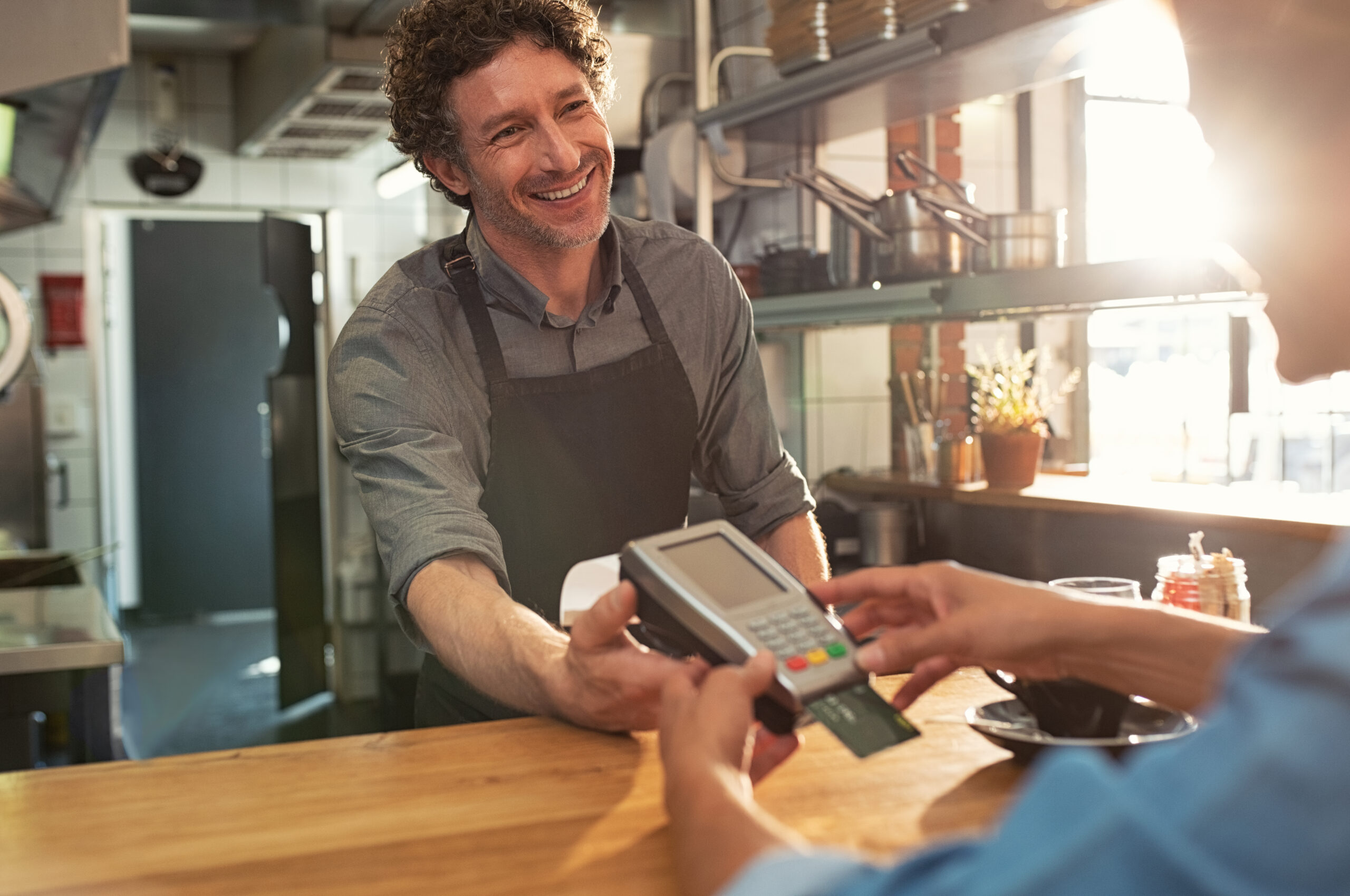 The pandemic has changed consumer behaviours, some permanently, reshaping the entire retail landscape; many customers have also tried new omnichannel models: buying online, picking up in-store (BOPIS) this grew 28% year-over-year in February compared with 18% in January, and grocery delivery up by 57%.
Consumers report high intention to continue using models such as BOPIS (56%) and grocery delivery (45%) after the pandemic.
COVID-19 has driven cloud spend up versus on-premises software spend down; this isn't surprising as organisations turn to SaaS to move apps and data to the cloud, as business shifts online.
Creating a future-ready technology ecosystem
Implementing the right IT platforms, network functions or systems in the right sequence can help improve the experience and serve the needs of shoppers, whether in-store or digitally.
This means that while sometimes the business case may seem like a simple implementation and technology decision, the reality of redesigning your network architecture and optimising services, applications and workflows can have several implications on operational efficiency and security if poorly applied.
Fast and secure access to cloud-based software
Retail networks require fast and secure access to cloud-based software, from anywhere at any time, from any number of locations. SD-WAN connectivity provides a single pane of glass that consolidates multi-vendor environments into one cohesive and connected platform.
Built on SD-WAN connectivity, a bespoke store network solution such as the one we developed for Poundland illustrates how this is achieved and the opportunities it provides such as: enabling fast, secure, and reliable access to cloud-based software that can be used from anywhere.
Enabling a consolidated customer journey
Solutions such as SD-WAN and secure wireless access to enterprise-class Wi-Fi for guests, side by side with business networks, can be a game-changer for retailers looking to secure omnichannel environments. Resilient network capabilities and in-store wireless access are key to achieving this.
Why VCG for retail?
Our expertise in the retail sector and multi-vendor relationships enable us to offer seamless solutions, unrivalled engineering capability, delivering technology for retail transformation at scale.
We provide industry-leading capabilities and a lower total cost of ownership when evaluating an acquisition, training costs, deployment, and operations. This helps decision-makers achieve business value, improve operational and cost efficiency and better manage transformational challenges.
Read more to find out how to strengthen or implement an enhanced in-store and online customer experience.