Cyber Security
How safe is your data?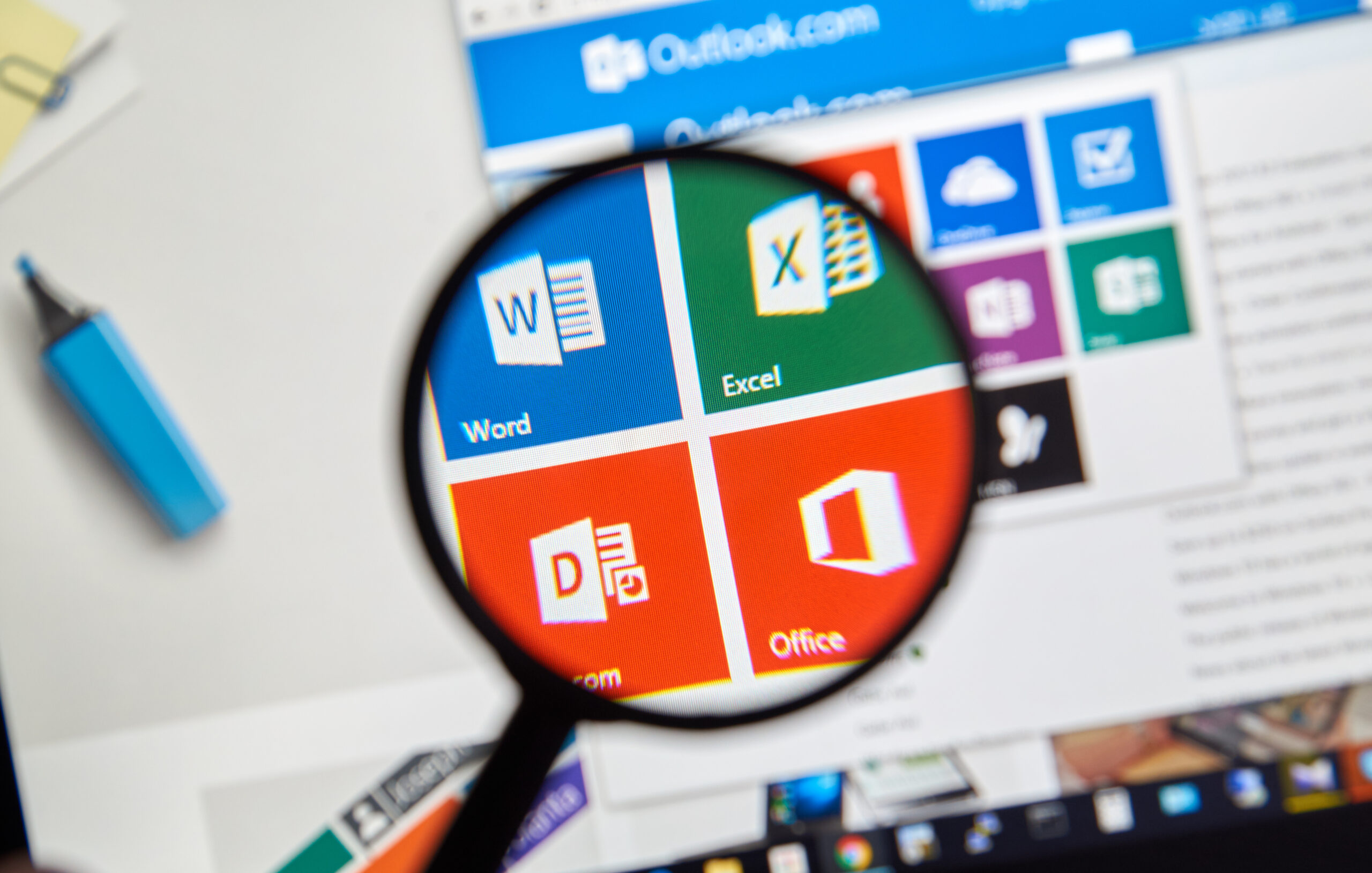 Businesses are generating data like never before, but with subscription services like Microsoft's 365 suite being used to create and share data across devices, users, and network boundaries, keeping all that data secure is a challenge.
The Microsoft 365 data security issue
The Office 365 suite is popular with SMEs because it offers a complete package of solutions for teams that need to work flexibly across a range of applications. It is highly available and resilient, with users tapping into it daily for everything from Outlook and document sharing to PowerPoint and data visualisation capabilities, but few businesses are aware of the security gaps it can create.
Microsoft's 365 offers certain in-built data protection capabilities, however not every license has the capability to defend against constantly evolving threats. One weak endpoint can lead to a potentially destructive breach, and simply saving data to 365 doesn't combat the risk of malicious data deletion, ignorance of the replication of data through SharePoint and OneDrive, and issues generated by a lack of versioning or co-authoring control, which can all result in data loss.
It's critical for SMEs to know how safe their data really is to ensure business continuity in the event of a security breach, and a good backup solution for 365 is critical in our new hybrid world.
Securing data with Microsoft Information Protection
Microsoft Information Protection is a combination of licenses available as part of the Microsoft 365 Compliance dashboard. A main component of MIP is Azure Information Protection, a cloud-based solution that provides protection for Microsoft 365 users, no matter where data is stored or who it is shared with. It enables SMEs to discover, classify and protect within 365, and in Microsoft's cloud services, documents and emails by labelling and classifying content and applying flexible protection actions that include encryption, access restrictions and visual markings. MIP integrates other Microsoft security solutions – including Office 365 Protection and Windows Information Protection – and brings them into one console to make it easy for even small IT teams to keep track of data, monitor who has accessed it, and revoke access as required.
5 Microsoft 365 data security challenges and how MIP can help
1.  Low visibility of your data estate
MIP gives SMEs the ability to see their entire data landscape in one easy-to-use console, consolidating information about data across cloud, on-premise, and hybrid environments.
2.  Not knowing where important data sits
MIP makes it easy to identify and locate sensitive data across your estate using predetermined or custom expressions or functions, or with trainable classifiers based on examples of what you're interested in rather than the elements of the item.
3.  Difficult to classify data
Once you've identified your sensitive data, MIP makes it easy to classify it with sensitivity and retention labels to prevent malicious or accidental data deletion.
4.  Lack of insight into data access and movement
Using labels, the MIP console automatically generates a graphic representation of sensitive data items in the ecosystem, providing valuable insights into the actions being taken on that data, and by whom.
5.  Difficult to protect data moving in and out of the organisation
MIP is a one-stop tool for protecting data as it travels inside and outside of the ecosystem, whether that's as emails, attachments, or shared documents. It includes capabilities for encryption, access restrictions, and visual markings across apps, devices, and services for complete data security.
Additional protection against data loss
Even with stringent protection in place, accidental data loss can occur. MIP builds in capabilities to minimise this risk, with DLP to help prevent the unintentional sharing of sensitive items and protective action for on-premises file shares, SharePoint folders, and document libraries.
Supported data security with VCG
As a CSP and Microsoft partner, we can design and implement the best security solutions for your data estate. With so much important data being shared across your business networks, it's vital to have the proper protections in place. At VCG, we help organisations be protected and prepared for the future, with an end-to-end consultancy and advisory approach to identifying data security risks.
We'll support you in your next stage of growth or through your next IT challenge, with solutions and services designed to optimise your business.