Uncategorized
How SD-WAN can help digital transformation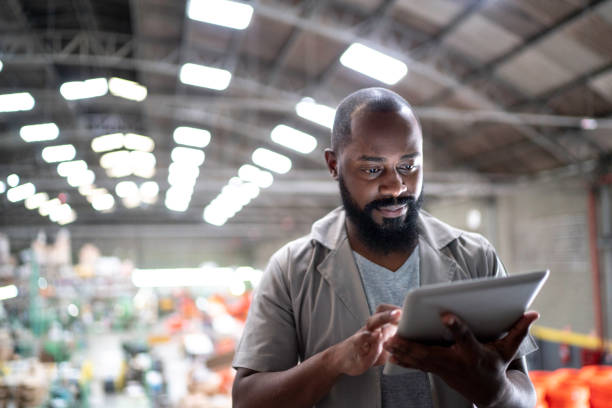 The pace of digital transformation in the last 18 months has excelled, and the speed of change has delivered the necessity for increased networking capabilities, security and bandwidth to support business growth. 
Those organisations with multi-site locations must be equipped to meet the increasing bandwidth demand of cloud applications, video streaming, teleconferencing and more. The transition to mass remote working during the COVID-19 pandemic has undoubtedly exacerbated bandwidth issues and old WANs are unable to scale effectively for today's workloads leaving organisations to seek a more effective solution in order to support a digitisation strategy.
What is SD-WAN? 
Software-defined wide-area networking allows organisations to extend the reach of internal networks to remote offices or home/remote workers with ease.  It simplifies the management and operation of a network by creating a virtual WAN architecture that allows organisations to securely connect users to applications. Centralising control of the network means that traffic across it is intelligently managed with software which increases application performance and creates a much better user experience in terms of productivity, agility and also in reducing costs.
SD-WAN will support digital transformation by following cloud-first principles, delivering flexibility, speed, simplicity and a cost model that organisations are embracing. It lays the foundations for what comes next – helping the organisation to remain agile and improve both employee and customer experience simplifying, securing and improving the network across branches and locations. It can consolidate point solutions, simplify network management, provide visibility into data apps and support new bandwidth-hungry digital strategies.
Adoption of SD-WAN is being driven by a number of key factors: 
Cloud adoption and digitisation is growing fast, and SD-WAN simplifies secure site-to-cloud connections helping to meet the bandwidth demands.
Application performance and SaaS optimisation. Easier deployment and visibility of applications in the cloud.
Network agility and visibility. It's easy to configure overlays for different classes of applications, quickly apply moves, adds or changes and it provides deep visibility into network and application traffic.
Cost savings. Replacing MPLS with internet connectivity
Improved security. More efficient management of security functionality
Closing the skills gap. Security is managed centrally rather than onsite.
Increased security. Real time threat intelligence and network traffic visibility
Helping international growth 
With the ability to more effectively connect locations and offices, SD-WAN provides the perfect opportunity for international growth.
It works as a network overlay – software that controls the devices within the network and the communication between each device, making the IT serving an international branch network truly centralised. Network administrators have the power to access the network including switches, via the software enabling the connection of devices, control of how they communicate with each other and allowing the connection of a 'branch' location almost immediately. It also means that in-house IT skills can remain centralised – no need to hire IT skills in the new location – instead providing access and orchestration of a network from any location.
SD-WAN offers a simple way to expand internationally without the expense of building new or dedicated circuits. By the same token, maintenance is much simpler too – an in-house IT team or a service provider can oversee systems. SD-WAN supports international business growth strategy.
Who is using SD-WAN to best effect? 
Organisations with multiple branches, stores or locations and over 100 employees have the most to gain from deployment of SD-WAN technology. For the most part the retail and manufacturing sectors have made huge gains from its deployment. For retailers, the seamless connection of branches or stores as well as connection to their warehouses and for manufacturers, in making their supply chains increasingly IoT-ready.
Retailers can manage secure payments – with the ability to expand connectivity over a wider area which allows them to take payments in more places — outdoor terminals, pay-at-the-pump options, self-service kiosks and even via mobile POS terminals, like tablets. Their supply chain has also made gains with faster delivery, faster inventory checks and automation of orders for high demand stock as well as tracking orders in real-time.
For manufacturers SD-WAN is instrumental in the creation of the smart factory – increased use of devices on the network creating exponential growth in data required for decision making. The ability to synchronise and use critical information between locations requires robust connections that only an SD-WAN can deliver.  By contrast MPLS deployment times are protracted because circuits must be coordinated with multiple carriers, creating delays to the synchronising of large amounts of data and information. What would take hours to administer can be achieved in minutes.
For more information about SD-WAN and how it can be a part of your digital transformation strategy contact the team today!  sales@vcg.group