Customer Experience
Microsoft's New Commerce Experience explained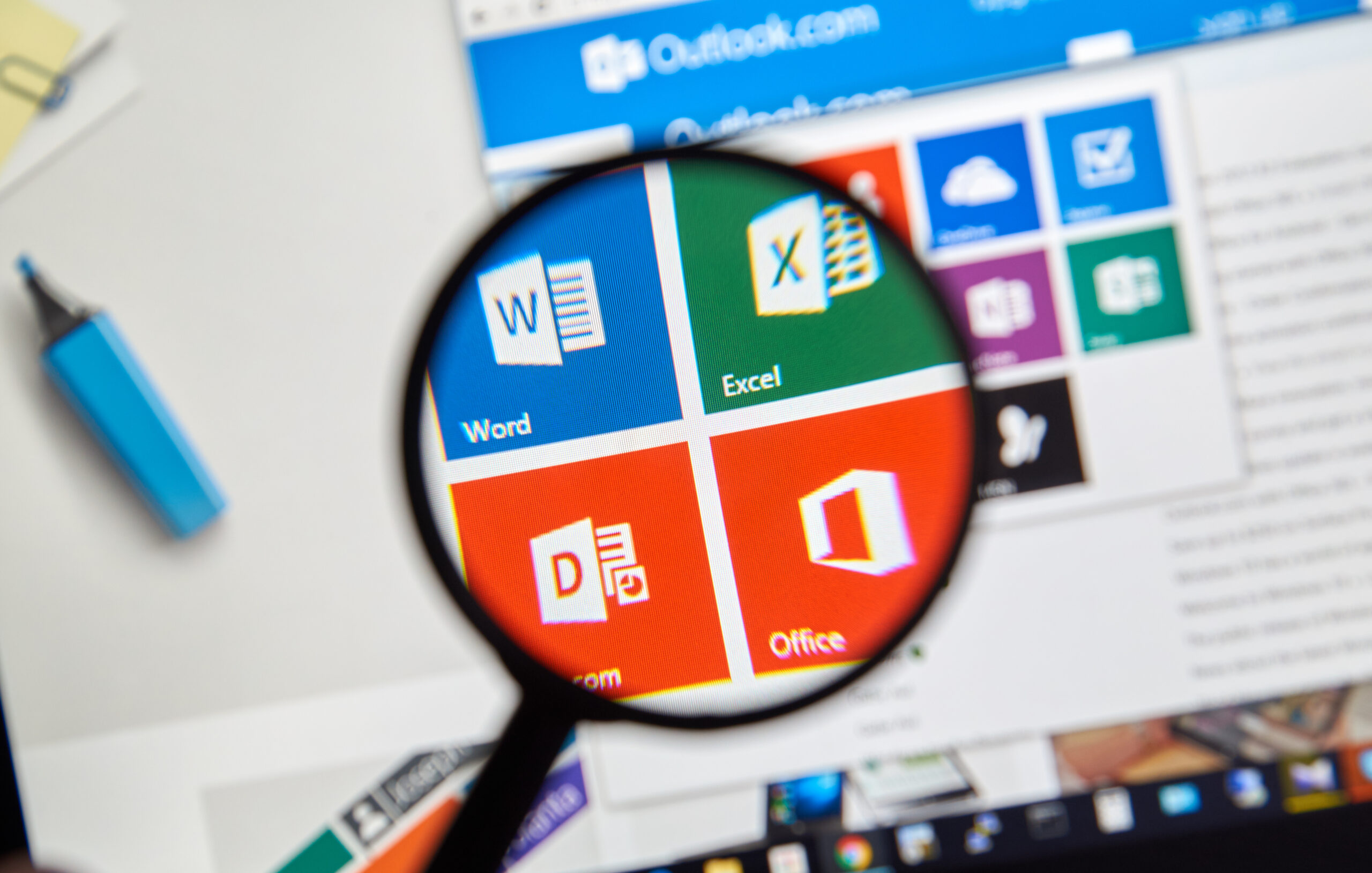 Microsoft is changing the way customers purchase and manage licenses through its Cloud Services Provider program. Our Microsoft Practice Lead Matt Gifford explains the New Commerce Experience, from cost implications to enhanced features.
What is NCE, and how does it impact businesses?
New Commerce Experience (NCE) is the latest advancement in Microsoft's CSP program. It is designed to support partner resellers like us to simplify and manage customer subscriptions for Microsoft 365, Dynamics 365, Windows 365, and Power Platform by offering licenses on a 'per seat' model. NCE will also help businesses mitigate upcoming price increases across Microsoft 365 licenses by building in discounts for those purchasing through a partner.
What does this mean?
The idea is to reduce licensing complexity and costs while providing flexibility to support a growing variety of customer needs. For businesses, NCE's streamlined pricing structure of monthly, annual, or 36-month subscription options – offers increased budget predictability and improved operational efficiencies, while delivering the flexibility to mix and match subscription types and licenses to ensure you're only paying for what you know you'll use.
The business benefits of NCE
Monthly subscription options
With the launch of NCE, Microsoft is introducing monthly subscription options to run alongside any existing annual subscriptions. This gives businesses the ability to add licenses on a short-term basis, either according to actual need or as a litmus test to determine requirements and usefulness. Monthly subscriptions are 20% more expensive than annual licenses, but for many businesses, the flexibility gains will outweigh the additional cost.
Savings on longer-term subscriptions
For businesses that know their long-term licensing requirements, NCE's 12- and 36-month subscription options represent an attractive cost-saving. Both options allow businesses to lock in the price for the stated term – giving protection against further price increases – while allowing for payment on either a monthly or annual basis to support budget predictability. Both longer-term subscriptions allow for seat-count increases, too, so your licenses can scale with your business.
Here to help
As a Microsoft CSP, and Gold Partner, VCG is here to help you navigate the New Commerce Experience. Working closely with Microsoft, we'll blend short- and long-term offers to give you the flexibility you need and ensure you're never paying for tools you don't use.
The introduction of the NCE is a perfect opportunity to audit your licensing and subscriptions, and our dedicated Microsoft technicians will help you consolidate and optimise your subscriptions for best-fit, streamlining your budget and making sure you've got all the tools you need to maximise the opportunities NCE presents.
For more about Microsoft's New Commerce Experience, take a look at our help/FAQ sheet.
Need support moving to the New Commerce Experience, feel free to contact me – info@vcg.group