Uncategorized
Optimising IT and technology costs in the digital economy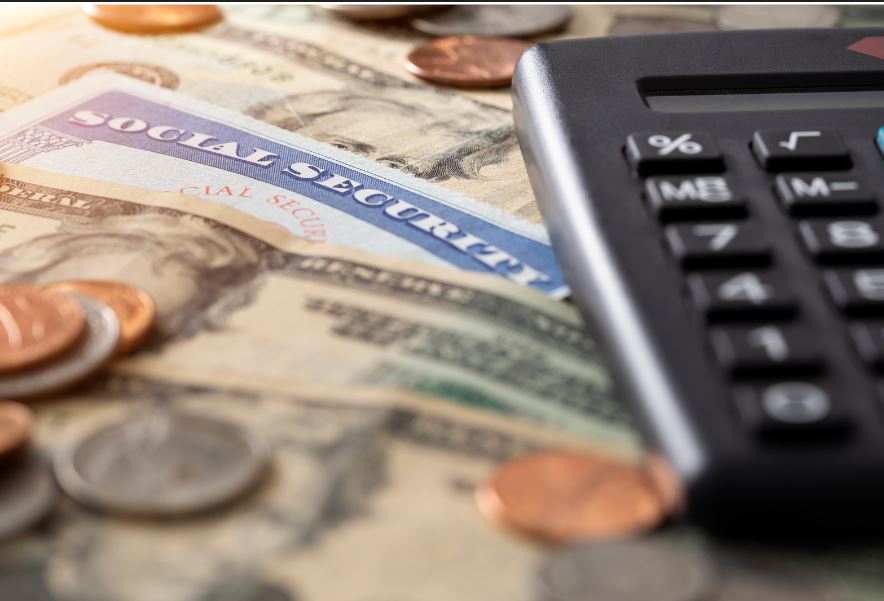 SMEs striving for better cost management are facing significant challenges at the moment. A tanking economy, unpredictability in the markets, rocketing supply chain prices and a cost-of-living crisis pushing up wages are all conspiring to drive up the cost of doing business, and many managers are looking for ways to tighten their budgets.
But not when it comes to IT.
According to recent research by Foundry, 59% of CIOs expected their tech budgets to increase throughout 2022. Business leaders understand it's no longer an option to not invest in IT, because technology has become so essential for supporting key business functions, enabling hybrid working models, and powering innovation and growth.
So how can business leaders support investment in IT while simultaneously bringing overall expenditure down?
Reactive cost-cutting measures are unlikely to provide the answer. Making redundancies, halting provision of services and stalling strategic projects are not only short-sighted, they are also unsustainable. According to Gartner, just 43% of business leaders achieve their cost-cutting objectives within the first year, and only 11% of those are able to sustain savings over three consecutive years.
Our latest e-guide sets out how, for most SMEs, a programmatic approach to optimising costs is a much more effective and sustainable option. Better cost management comes from implementing proactive and strategic measures designed to add value rather than slash expenditure.
In our guide, Technology and IT cost optimisation strategies in the digital economy, we set out a 5-step strategy that involves:
Establishing your company's baseline
Identifying opportunities for optimisation
Implementing the plan and getting company-wide buy-in
Institutionalising the cost-optimisation roadmap
Monitoring, evaluating and improving the strategy
Using the latest industry research, we demonstrate how implementing a robust and proactive cost-optimisation strategy can help SMEs:
Gain enhanced budgetary insight and control
Minimise spending risk while maximising value
Gain greater transparency across the business
Retain high-reward, high-cost initiatives; and
Free up funding for investment and innovation
Start your journey towards effective cost optimisation and download our e-guide today.