Connectivity
Reducing IT costs – service desk and resource management for enterprise organisations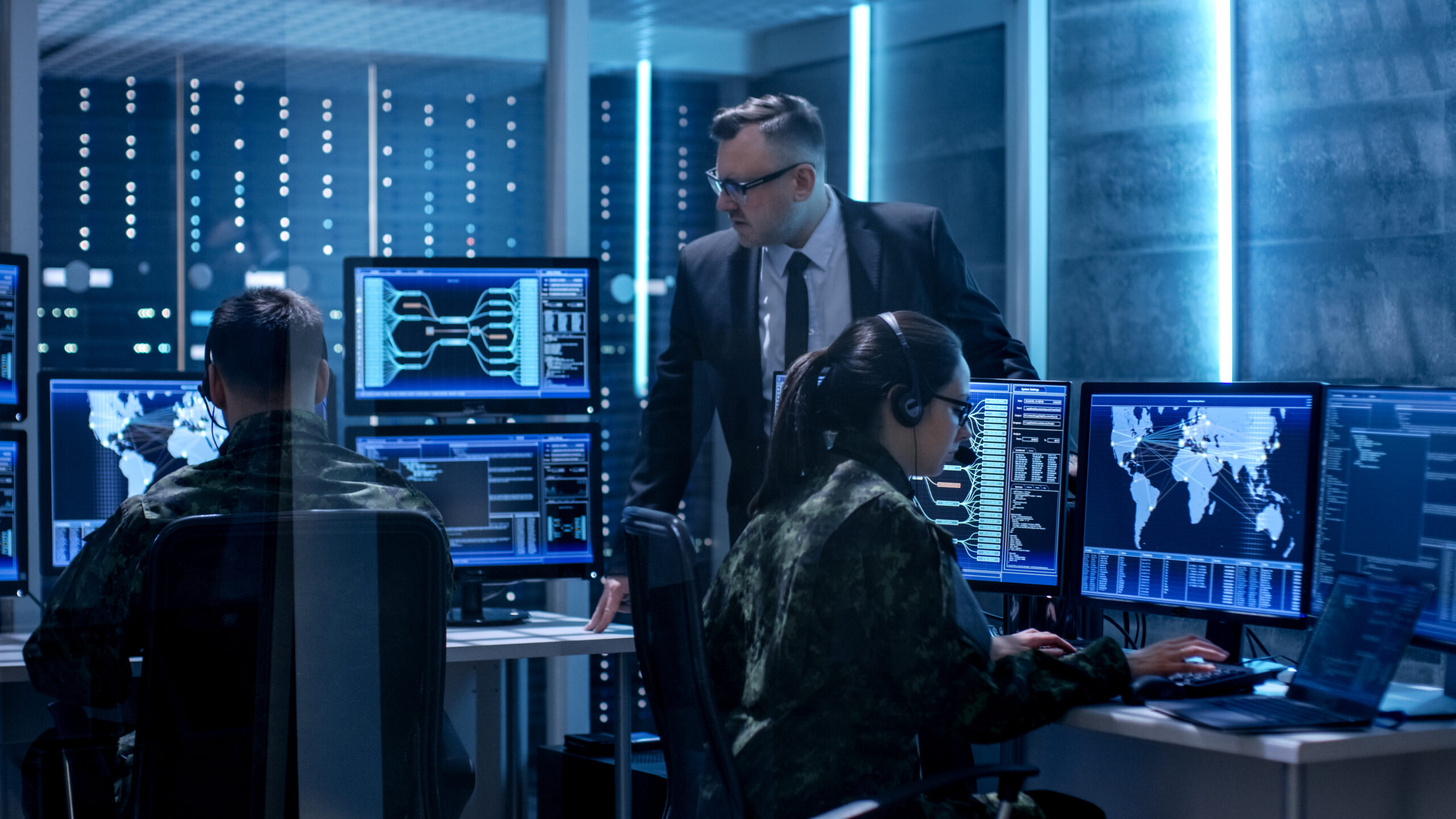 According to analyst IDG, in 2020, 34% of companies have business requirements outpacing their in-house IT setup. So, whilst decision makers are investing in technology and services to promote mobility and remote working, it's inevitably leading to increased demand and pressure on their IT departments.
In turn, this is driving many organisations to consider engaging with external IT support services in order to deliver business growth via the skills and extra IT resources they provide.
There are many reasons to work in partnership with an MSP. 71% of IDG's respondents cited IT setup being one of the most important drivers for having an additional layer of support from a third party, with 67% being driven by the modernisation of legacy IT systems. A further 83% of small business IT decision makers describe discounts from suppliers and flexibility as being their biggest influence during the initial purchase process. But what are the biggest business challenges that IT must help address?
Every transformation journey brings new risks, regardless how big or small an organisation is.
Embracing technology and new approaches to business and IT has been critical for survival – no more so than in 2020/21. Businesses must be agile enough to deliver services which can flex around their workforce and consumers in real time. Building in that agility requires the underpinning of secure IT infrastructure, solutions and support to make it happen, and the skills and knowledge to provide it.
The challenges
Business continuity – it's never been tested more than in the last year – but having 'always on' access to data and applications, as well as an insurance policy to mitigate any disasters on the network is critical. Working with an MSP to proactively help, protect data, manage recovery and optimisation of processes that ensure everything stays on, no matter what, guarantees minimal disruption, less reputational impact and less cost.
Cost optimisation – the increased demand for certified professionals, who are able to manage service desk, ensure fast resolution and smooth delivery of change across systems, alerting, notifications and proactive network monitoring means that IT departments will face increasing pressure to equip the business with necessary skills and certifications.
Moreover, vendor management requirements add even more financial and operational stress on small IT departments as well as big organisations looking to create a lean IT Support function without straining their own resource.
Operational efficiency – in light of the above, working with a partner can improve response times and incident management, reducing delays and improving day-to-day operations across IT and support more widely. Achieving efficiency can be done by re-designing the IT function and ensuring the IT service desk gives  businesses the confidence to perform and allows continuous service improvements.
Skills and IT resource management – according to Computerworld 2021, almost three in ten IT workers believe their company needs to recruit new talent to handle the increase in remote working and bolster IT support and security. Not surprisingly, the top online tech course taken in the past year by those surveyed involved IT support. Having access to certified teams of people and specialised support in skills that can't be delivered internally means cost savings, reducing overhead and improving service delivery across different IT functions.
Reshaping your IT Support ecosystem – Enhanced IT Support and extra reassurance
VCG offers managed, scalable IT Support services, helping organisations  to support complex software and hardware across multiple vendors, while staying ahead of the security threats with diagnostic tools, incident resolution and upgrades on the network and connectivity infrastructure.
To enable businesses to reduce IT costs and enhance service levels and customer experience, working with an MSP can help pre-empt costs and resourcing challenges and allow decision makers and IT specialists to focus on business growth.
VCG Care enables customers to bundle in as much or as little as they need, get extra support for their network and connectivity services and stay on top of vendor management while quickly solving incidents across devices and locations.
For more information about VCG Care and how we can our services can help speed up your digital transformation strategy contact the team today.  sales@vcg.group