Managed Services
The rise of experiential stores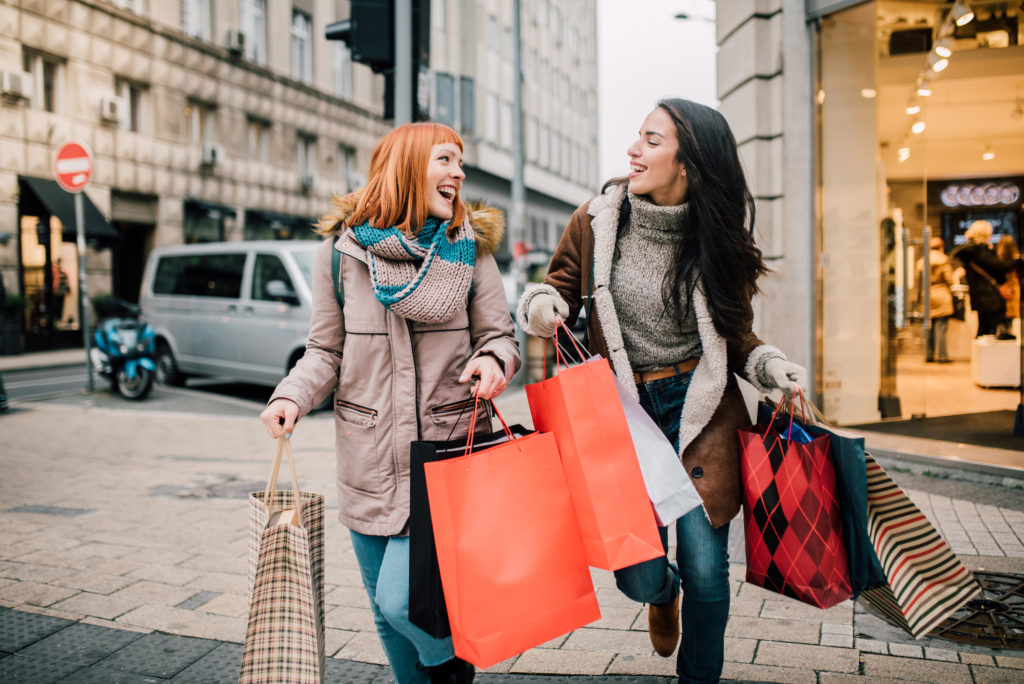 Despite the headlines proclaiming a high-street apocalypse, it's rapidly becoming clear that bricks-and-mortar retail isn't dead – it's boring retail that faces the death sentence. With consumers spoilt for choice online, they need ever-more compelling reasons to set foot inside a store and the ace in the retailer's pack is experience. E-commerce can usually beat physical retail when it comes to price, speed and convenience, but conventional stores can get the upper hand when it comes to theatre, excitement and the dispensing of nuanced help and advice. Here are three retailers and brands that are championing the cause of experiential retail in a bid to boost footfall and drive sales.
Dr Martens steps up a gear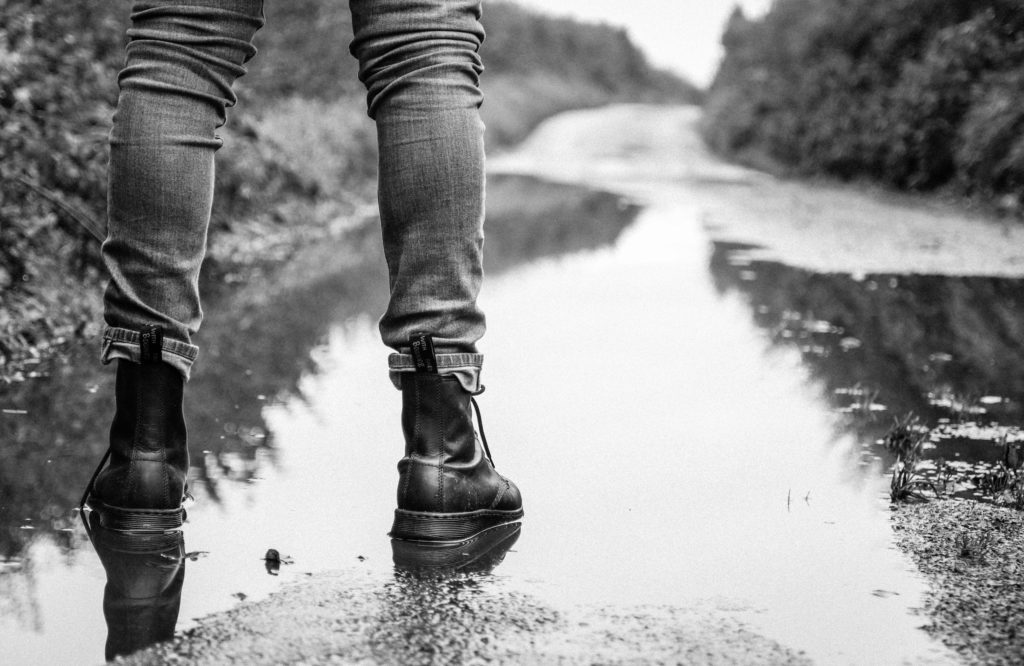 Iconic shoe brand Dr Martens, which boasts 109 outlets across the UK and US, is a definite trailblazer when it comes to instore customer experience. Digital experiences include the use of virtual reality, powered by Oculus, to give instore customers a 'tour' of the company's original UK factory. Dr Marten's has also invested in gif booth technology which encourages customers to share their purchases on social media. Analogue experiences include instore barbers offering customers free haircuts and tattoo artists on hand to customise shoes (old and new).
The brand's flagship London store also has a mini gig venue called The Boot Room, which has hosted up-and-coming bands including Brit Award nominees. Needless to say, the brand has invested in great instore digital networks, including customer Wi-Fi, and promotes all of this activity on social media, encouraging customers to share their new styles and gig experiences online as well.
Lush takes experience to a new level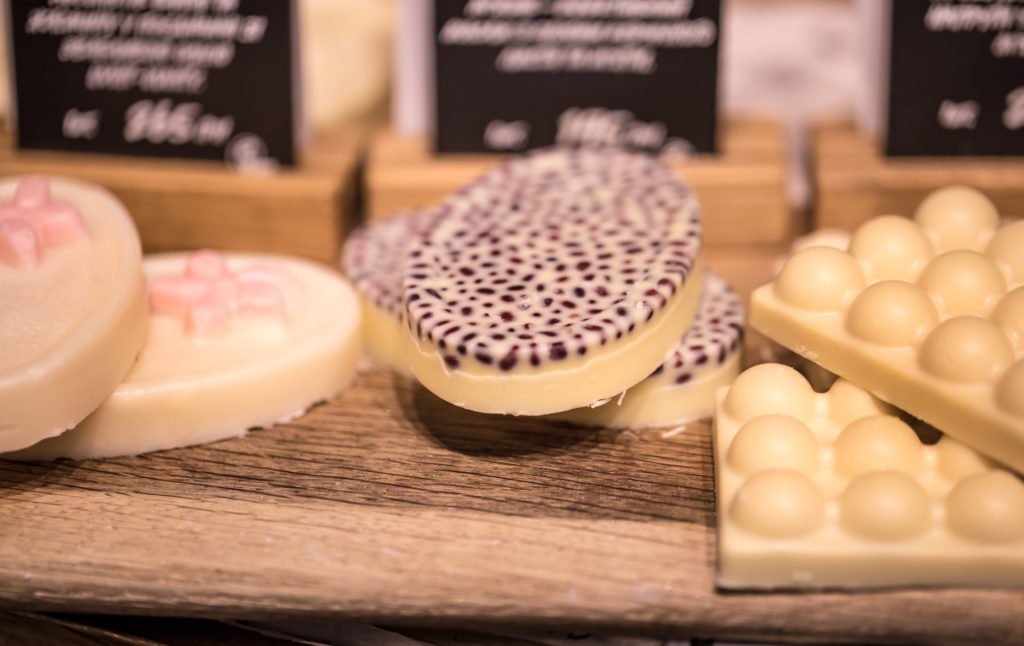 Handmade cosmetics retailer Lush has steadily made a name for itself with instore experiences aimed at educating consumers about its environmentally friendly and socially aware products. Now the retailer has raised the bar even further with its latest concept store and customer experience destination.
The store in Tokyo's busy Shinjuku station has been described by the retailer as "an experimental, imaginative retail space showcasing Lush's innovation in technology, with exclusive product drops, and new ways to shop".
One of those new ways to shop at Lush is the 'shoppable window', supported by the recently launched Lush Labs app platform, which is available in English, Korean, Japanese and simplified Chinese on iOS and Android.
Visitors can use the scan function to browse product information while in store, at home or via the storefront window, where a 24-hours-a-day display allows passers-by to scan and shop curated collections and product drops.
Lush says using the so-called lens technology to demonstrate products and information is a move towards minimising packaging and reducing water wastage by showcasing products using video.
The retailer says the digital signage has been introduced to match the shop to the urban landscape of Shinjuku, and it includes a four-storey 1,024cm x 352cm external LED screen. The content broadcast at the store is said to reflect the mood of Shinjuku at that time and aims to capture the attention of passers-by and commuters.
Samsung redefines the store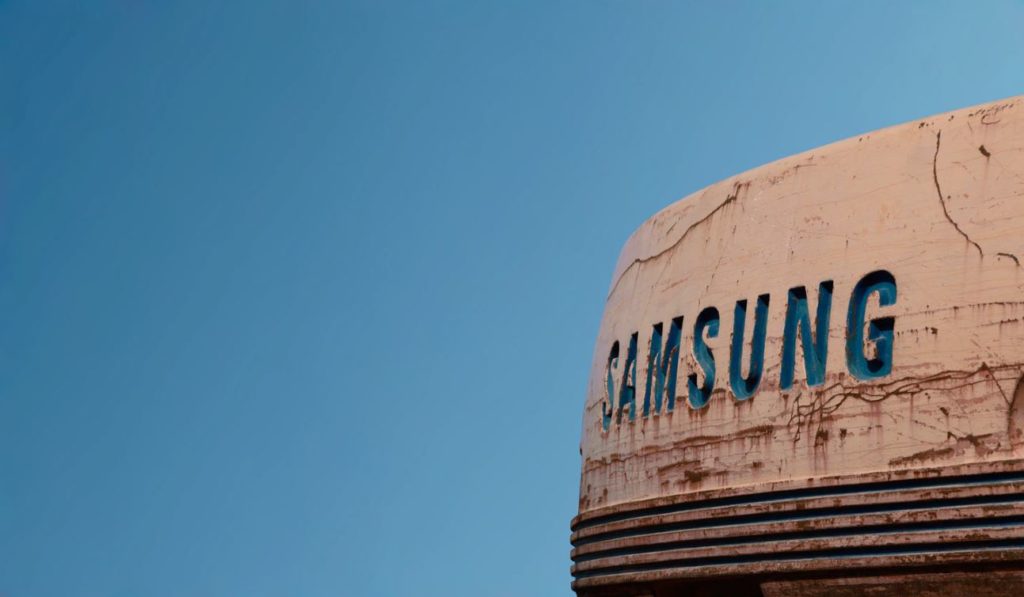 The natural evolution of experiential retail can be found at mobile phone giant Samsung's new 'store' in Kings Cross, London.
Here there are no tills and no shelves with price-tagged products, instead the emphasis is in encouraging consumers to play and interact with Samsung's products without the pressure of a sale.
Inside the recently opened 20,000 sq ft space, consumers can find a range of Samsung-powered tech ranging from gaming lounges and connected kitchens to 3D printing stations. Car fans can try out the world's first digital car cockpit, and there's also a hi-tech DJ booth where visitors can mix their own soundtrack on the light-up keypad and send it to their friends. A decked-out Galaxy S10 phone lets visitors draw on and decorate a giant 10m-wide screen, creating their own shareable work of art. It's not uncommon for tech-hungry consumers to spend the best part of their day in the store trying out the different installations and immersing themselves in the Samsung brand.
Conclusion
Creating in-store customer-pleasing experiences obviously takes investment in essential digital network infrastructure, such as broadband connection, Wi-Fi and cyber security, but the fate of retailers such as Toys R Us, which shunned experience and tech investment, show the alternative. When necessary retailers are creating the budget to plough back into the necessary technology. Earlier this year, for example The Foschini Group, which owns Hobbs, Phase Eight and Whistles earmarked £27.2m for tech and digital development in the short to medium term. It's this kind of foresight that can elevate retail from dead boring to exciting, experiential and profitable.