News
VCG achieves Cisco Commercial Partner of the Year Award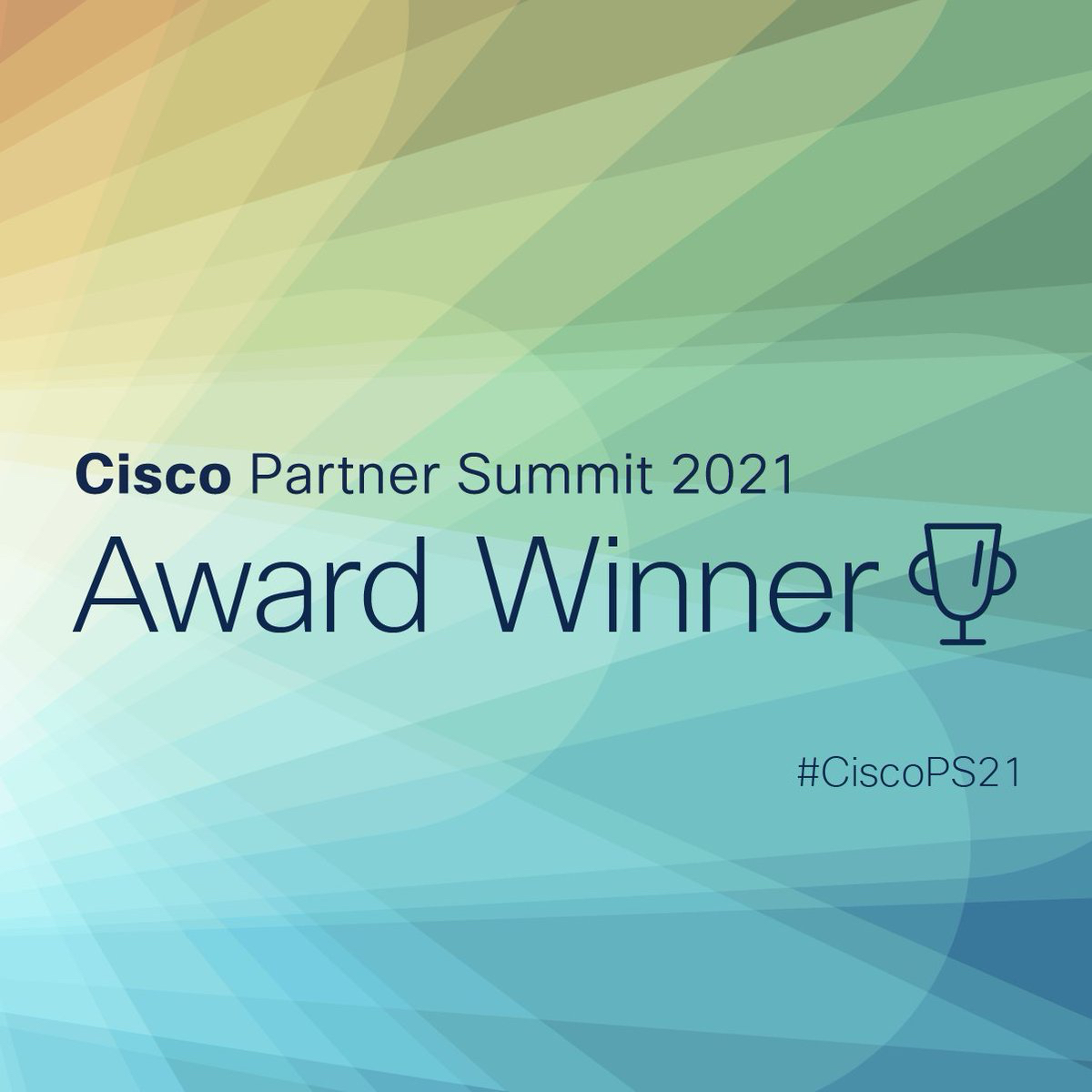 We are delighted to announce that VCG have achieved the EMEAR UKI Commercial Partner of the Year Award at the Cisco Partner Summit 2021.
This week at Cisco's annual partner summit, VCG was honoured with the Cisco Commercial Partner of the Year Award for its innovation, leadership and best practice as a Cisco business partner across UK&I.
Cisco Partner Summit awards reflect the top-performing partners within specific technology markets across UKI. All award recipients are selected by a group of Cisco Global Partner Organization and regional and theater executives.
"We are confident that our robust technology partnership with Cisco has made us who we are today as VCG, an end-to-end partner for managed services, technology and IT transformation," said Andy Peter-Smith, CEO of VCG Technology. "We believe customer experience will continue to be our priority and our culture, and that together with Cisco we can make everything possible".
The Cisco Commercial Partner of the Year Award recognises our approach and performance in:
Adopting and expanding technology investments
Extending the Managed Services capability across all architectural pillars
Ensuring full stack observability and a Secure platform for all customer digital solutions.
Following recent achievements such as Cisco Advanced Customer Experience and Advanced Enterprise Networking specialisation, VCG continues its growth of customer Enterprise partnerships with a strong, flexible and commercially viable approach to any transformation and business challenge.
VCG's portfolio includes core technology solutions such as cyber security, enterprise networking, data centre & Cloud, connectivity, and collaboration.
To find out more our trusted partnerships or simply discuss how we can help shape your journey and IT roadmap, get in touch with our team at sales@vcg.group.