News
We are VCG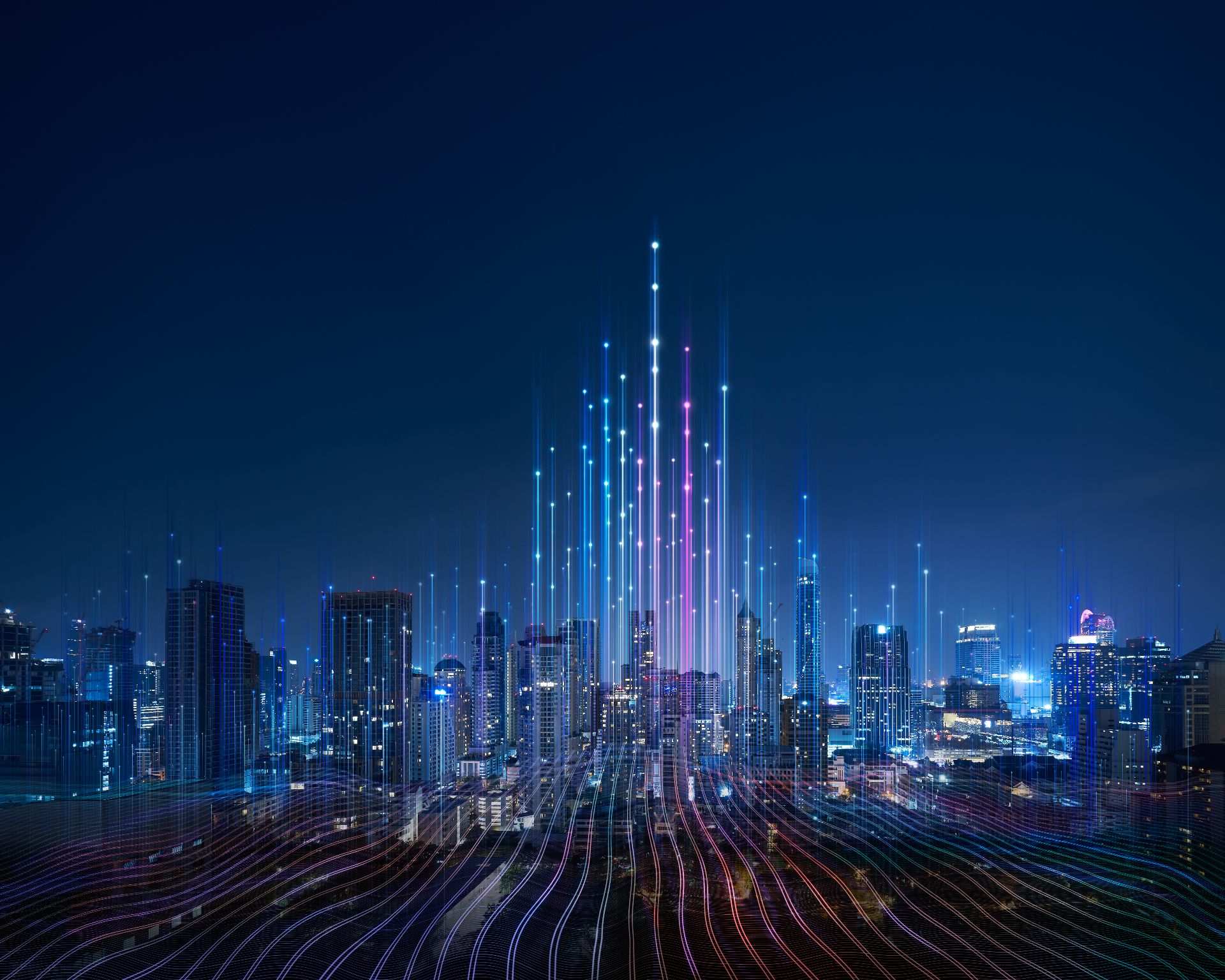 Today is the beginning of a new chapter as we move forward as one brand, VCG, combining the  strengths and successes of Axonex and Vodat.
As VCG, we provide seamless access to world-class cyber security, network infrastructure, data centre, unified communications and connectivity supported by managed services that are tailored to our clients business needs and outcomes.
VCG is committed to helping our customers thrive in an increasingly competitive landscape by creating  agile, efficient IT solutions that are easy to consume and adapt and scale with your demanding growth requirements.
A customer first approach committed to business outcomes and results, we align the right resource and capability to deliver the optimum customer experience whilst helping you build and maintain your competitive advantage through the use of world-class IT solutions.
Iain Lees, VCG CEO said:
This is the next step in our journey – moving forward as a stronger VCG, enhancing the customer experience and the services we provide.

As a Group our success has always been built on developing trusted long-term partnerships with our customers, and as VCG we will continue to build our relationships, deliver business class solutions and overcome our customers' challenges.
As VCG, our core values are rooted in everything we do:
Working together: Industry experts combined as one to deliver the best for our customers
Customer first: Delivering excellence via our people, services and products
Focus on Solutions: Using our vast knowledge to offer the right solution for the challenges
We look forward to working with you in the next chapter of our evolution.