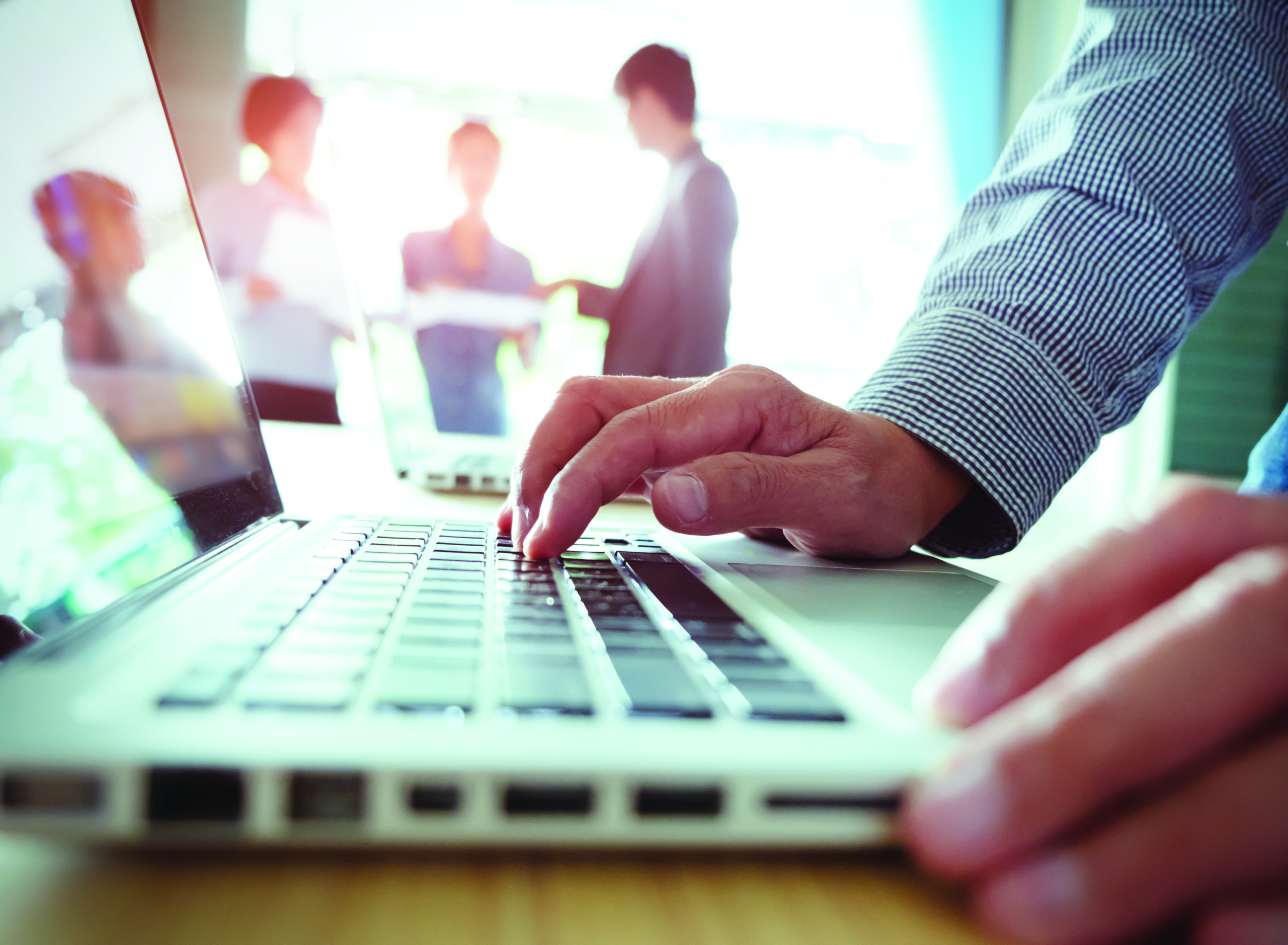 Supercharge your business with SD-WAN
Take your network and security to the next level
Access to the Cloud means your business is changing fast. Your data and applications are increasingly spread across multiple cloud providers, and your teams are more mobile than ever before.
As a group VCG delivers technology solutions and services that enable  better employee and customer experience across locations and devices. Our technical specialists are now offering 30 minutes assessments to help answer the following questions:
How do I make my network ready for SaaS (collaboration, Office 365 or Salesforce), back up data and move workloads to Cloud (for example, AWS, Azure, or Google Cloud)?
How do I dramatically simplify my WAN architecture and connectivity to make it easier to manage, operate, and consume?
How do I deploy full security for cloud and internet applications and evolve to a SASE architecture?
Get in touch now to find out what type of connectivity and SD-WAN technology is right for you.
Don't fancy filling out a form?
Email us on sales@vcg.group or call 0161 406 1820 to speak with our team.