Application
security
Authentication, authorisation, encryption and observability solutions

Application
security
Authentication, authorisation, encryption and observability solutions

Protect your workloads across public cloud, on premise and hybrid cloud environments
Bridging the gap between teams that build and manage applications
As organisations shift more to cloud, protecting critical SaaS applications and data has become more crucial than ever.
The increasing move to flexible working has also presented new security challenges for IT departments, from visibility and compliance, to access and authorisation of users across devices and locations.
Bridging the security gaps for business applications is an essential part of maintaining a dynamic security posture.
Solving together
End point protection and visibility of threats
Securing workloads
Implementing a dynamic and adaptive security policy for when applications get updated
Securing access of applications to users and devices
Enable application owners to work seamlessly
A free 30-minute review of your tools and practices
Review my application security
Empowering a secure hybrid ecosystem
With more and more recommendations and security vulnerabilities identified, it is harder to triage and prioritize response. Ensure you have the tools to assess your current environments and assets and identify potential security issues.
As a CSP and Microsoft partner, we can design and implement the best security solutions for your estate. As the landscape changes, your security solutions must meet the challenges of the evolving threat landscape.
At VCG, we help organisations be protected and prepared for the future, with an end-to-end consultancy and advisory approach to identifying application security risks.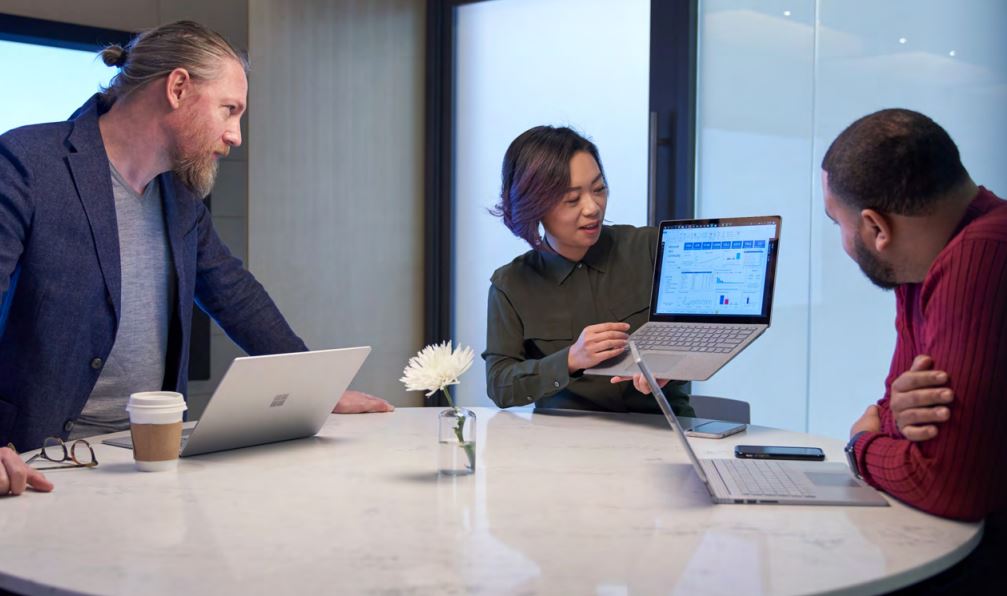 Featured case study

Wales & West Housing

VCG partnered with Wales & West Housing to provide secure and visible internet access to their users across all devices, both on and off the corporate network.
The importance of Managed Security in the post Covid-19 world

VCG CIO Andy Peters-Smith explains the key role of the MSSP. The post Covid-19 world is, I am sure we would all agree, going to be massively different than what we have been used to previously. [...]

How a Security Managed IT Service can boost productivity during the home-working boom

Less than a year ago regular home working was a perk enjoyed by just 5% of the UK's 32.6 million workforce. Now, due to Covid-19, remote working is no longer a perk, it's an essential ingredient [...]

Keeping your guard up as new cyber threats emerge

Cyber criminals never take a break and they are currently using the Covid 19 pandemic to their advantage. Professional services network KPMG reports they have seen over 15'000 new websites created [...]

Revealed: the secret cyber scams targeting the hospitality sector

We're all aware of the risks around customer data theft in the hospitality industry. But the fact that such a wide range of sensitive information is held by hospitality firms — everything from [...]

Endpoint security. Start at the DNS

Borderless networks are nothing new – we've heard about them for years. Users can connect to corporate resources on any device, from anywhere. Yet, for the first time, Cisco have a security [...]
Pre Register
Driving productivity in the hybrid workplace