Enabling secure access across
applications & networks
Gaining visibility and control and verifying trust between connections

Enabling secure access across
applications & networks
Gaining visibility and control and verifying trust between connections

Access happens everywhere
As the new world of hybrid work is progressing businesses need to
secure access across applications, networks and environments. Establishing trust is necessary for every access request, no matter
where it comes from.
In addition to better access security, a zero-trust approach also supports modern enterprise models with BYOD (bring your own device), cloud apps, hybrid cloud/on-premises environments and more.​
Our cyber solution will help to close gaps in visibility, detect, analyse, block and contain threats.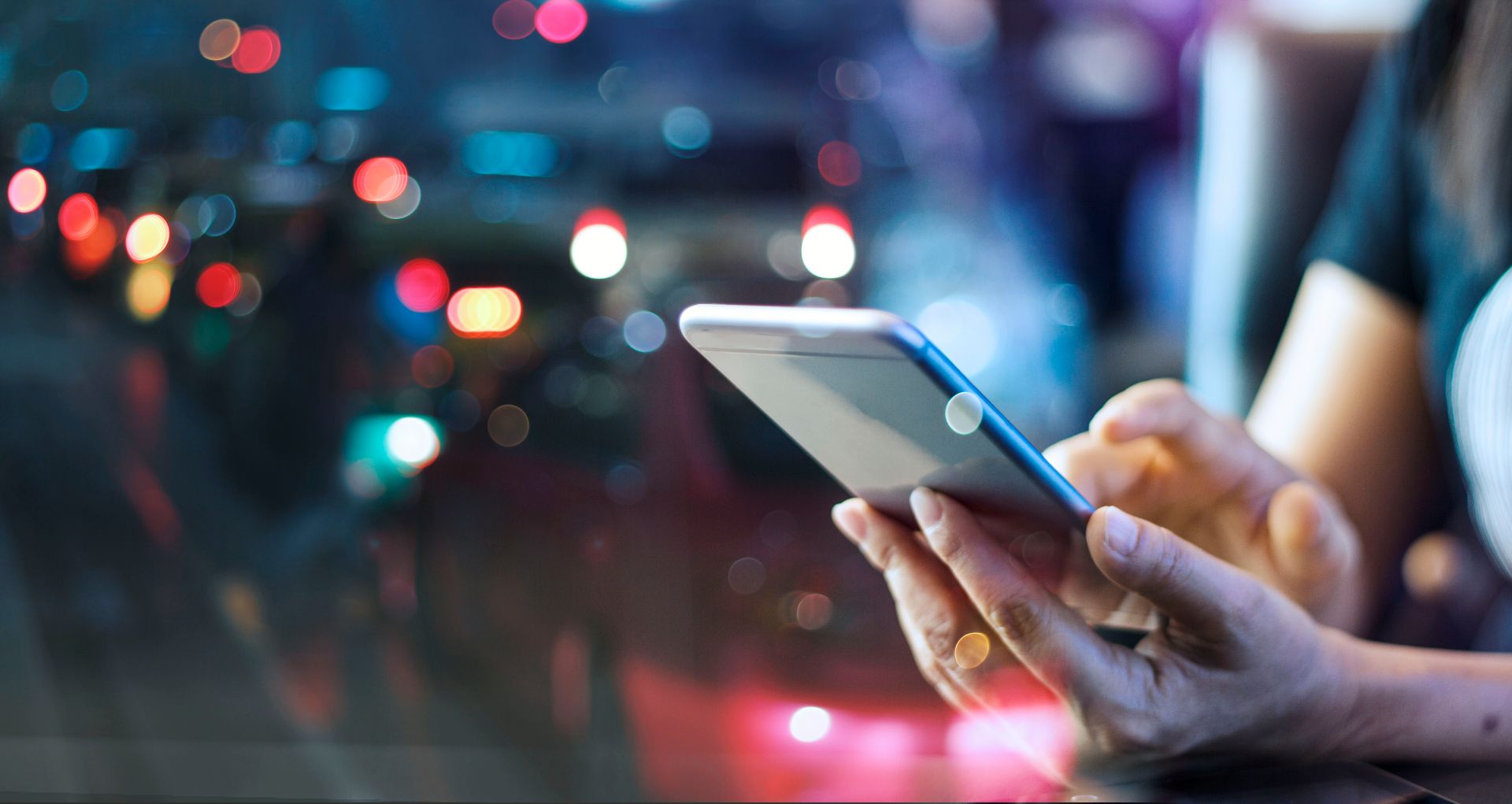 Getting started on the path to zero-trust security
Experience how easy protecting your workforce can be
Access happens everywhere in your environment
A zero-trust approach secures access to everything across your entire
IT environment. It allows you to prevent a data breach before it happens
by enabling policy-based controls for every access attempt
to your applications, workloads and network.
Finally, you can reduce your overall attack surface, contain breaches
and stop attacker lateral movement by enforcing granular controls,
allowing you to segment your network and workloads.
Receive 24 x 7 support to verify users, establish secure devices,
and identify applications and tracking.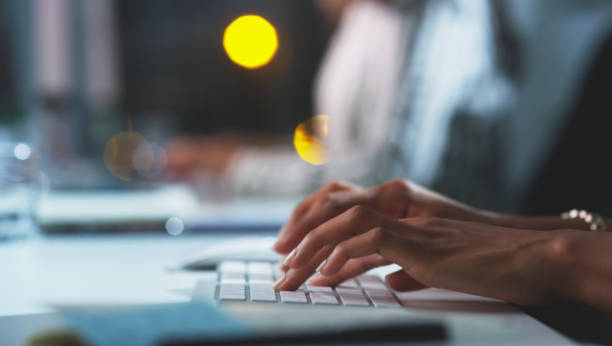 Featured case study

Wales & West Housing

VCG partnered with Wales & West Housing to provide secure and visible internet access to their users across all devices, both on and off the corporate network.
The importance of Managed Security in the post Covid-19 world

VCG CIO Andy Peters-Smith explains the key role of the MSSP. The post Covid-19 world is, I am sure we would all agree, going to be massively different than what we have been used to previously. [...]

How a Security Managed IT Service can boost productivity during the home-working boom

Less than a year ago regular home working was a perk enjoyed by just 5% of the UK's 32.6 million workforce. Now, due to Covid-19, remote working is no longer a perk, it's an essential ingredient [...]

Keeping your guard up as new cyber threats emerge

Cyber criminals never take a break and they are currently using the Covid 19 pandemic to their advantage. Professional services network KPMG reports they have seen over 15'000 new websites created [...]

Revealed: the secret cyber scams targeting the hospitality sector

We're all aware of the risks around customer data theft in the hospitality industry. But the fact that such a wide range of sensitive information is held by hospitality firms — everything from [...]

Endpoint security. Start at the DNS

Borderless networks are nothing new – we've heard about them for years. Users can connect to corporate resources on any device, from anywhere. Yet, for the first time, Cisco have a security [...]
Pre Register
Driving productivity in the hybrid workplace