Optimising technology and
application experience
Simplify your technology transformation journey with DC & Cloud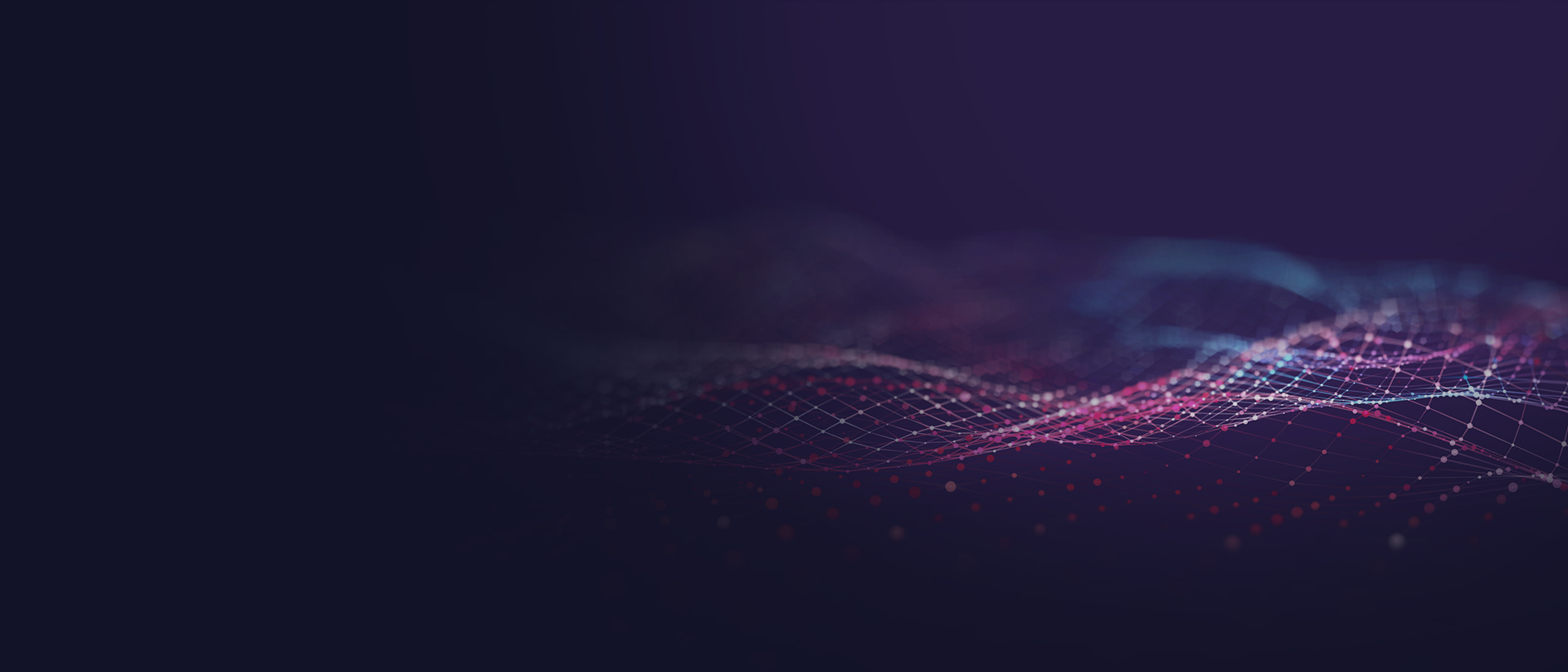 Optimising technology and
application experience
Simplify your technology transformation journey with DC & Cloud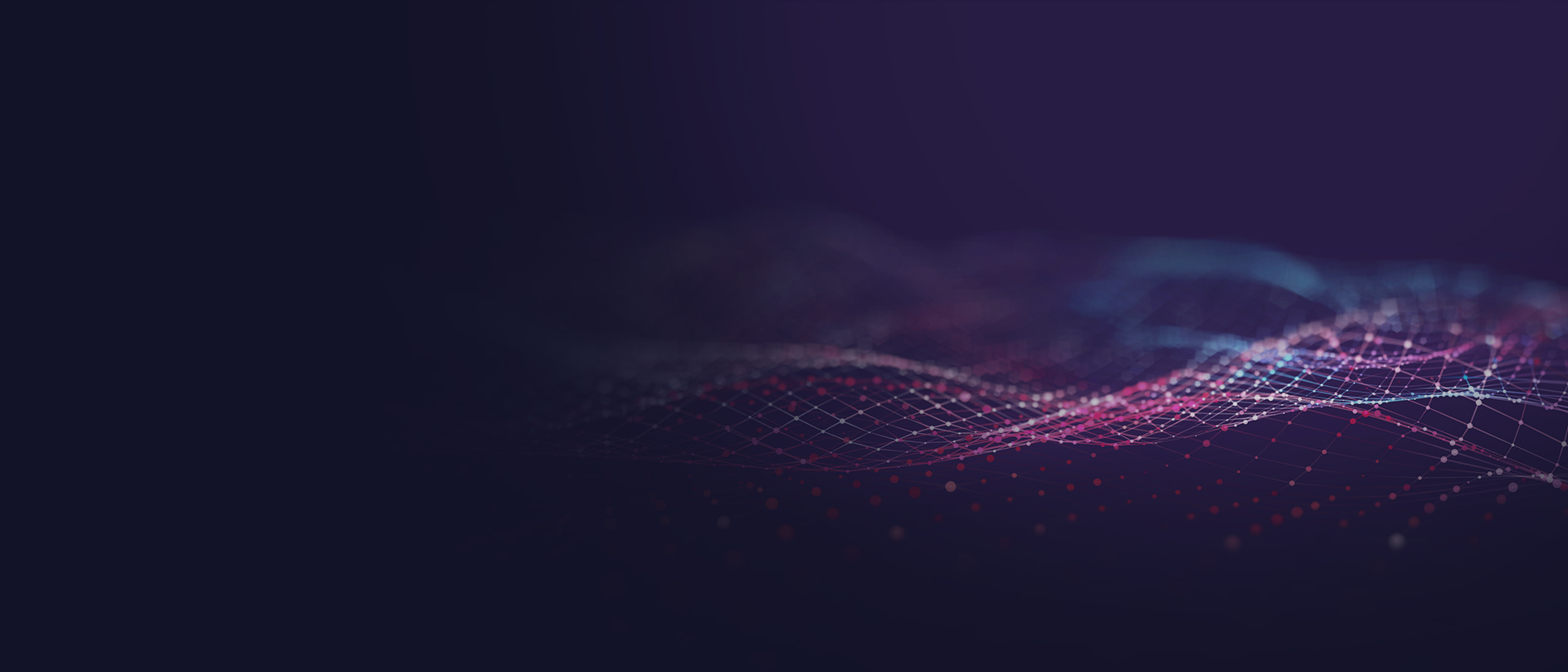 Consolidating Cloud adoption & application experience
A better journey to the Cloud and datacentre lifecycle services
More visibility of data and application performance
We think data security and application performance are fundamental to the modern business, from day to day performance to creating the organisation of the future. We ensure that organisations have an infrastructure where applications are agile and tasks are automated and built for scalability.
No matter what infrastructure or cloud you're operating on, moving your workloads to the Cloud or simply reviewing your support services for SaaS applications, we help you access the right tools for your IT teams.
Solving Together
Application performance, assurance and visibility
Application monitoring and visibility
Modernise and rebuild applications
Data backup and management
Application security
Data protection and access
Business continuity
At VCG we believe all businesses should have access to outstanding technical knowhow, benefit from the
We design, manage and optimise your infrastructure
Whether your business journey means digitising and moving to the Cloud, managing networks or evolving your cyber security posture, data and applications, IT has never been more pivotal to your success in the digital age.
Featured case study

Birmingham Chambers of Commerce Network and Collaboration refresh

VCG's approach to doing business with potential clients is exceptional. They invest significant time and resource during the tendering process to understand your business requirements before applying their expertise and experience in offering an optimal solution

Featured case study

Wales & West Housing

VCG partnered with Wales & West Housing to provide secure and visible internet access to their users across all devices, both on and off the corporate network.

Featured case study

Kwik Fit

"VCG is a trusted provider with a great reputation for technical expertise and service delivery. The team is adaptable, very easy to work with and have quickly become a valued partner. The reporting has been strong. When an issue happens, getting people together to resolve it has been quick and effective. The partnership has made a positive impact on our business operations."
New Exeter offices unveiled to fuel cloud services innovation and engineering excellence

We are pleased to announce the opening of our new office in Exeter. The expansion is a result of our commitment to meeting the evolving business and IT needs of our customers and further advance our [...]

Evolution vs. Revolution

'Tech for Purpose' as an ethos and operating model  Developing an IT strategy to move away from linear thinking and 'one-off' hardware purchasing is becoming a preferred option as [...]
Book a free consultation for your business today
Pre Register
Driving productivity in the hybrid workplace