Optimising technology and
application experience
Simplify your technology transformation journey with DC & Cloud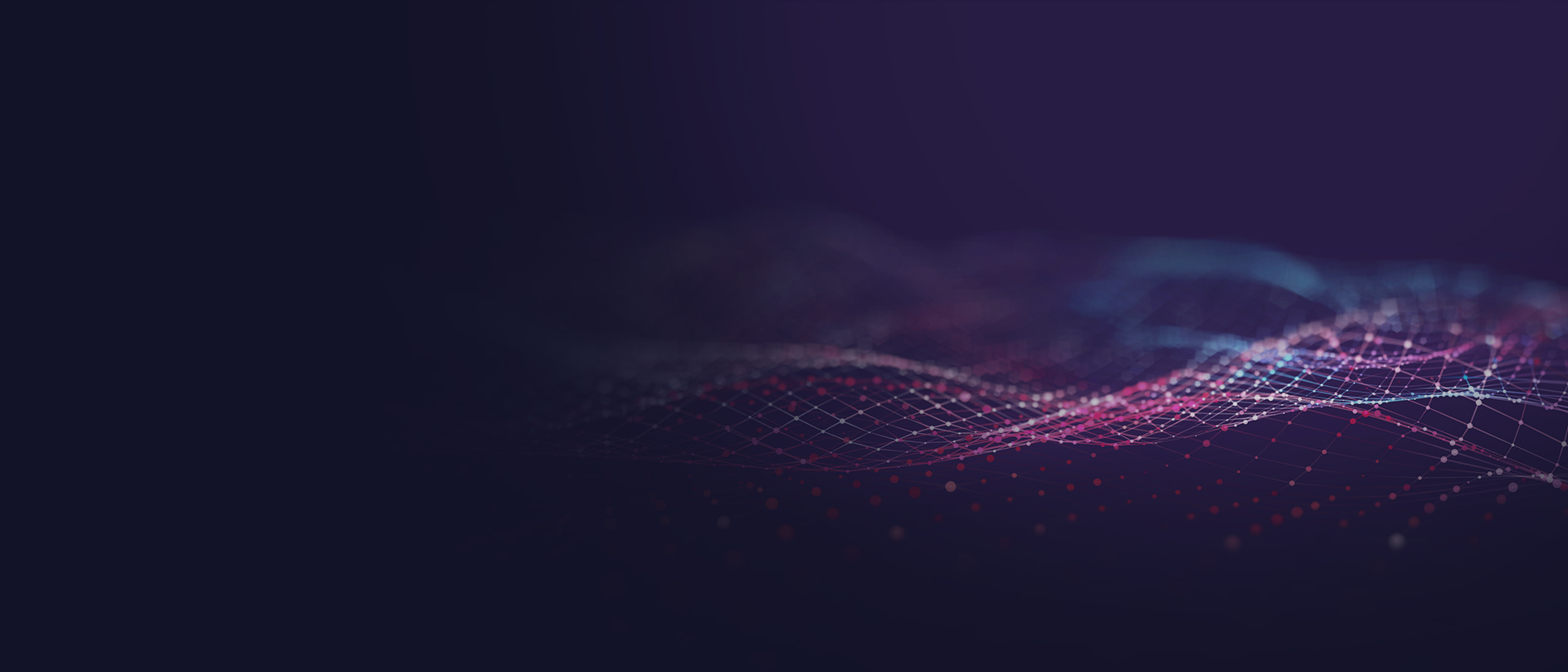 Optimising technology and
application experience
Simplify your technology transformation journey with DC & Cloud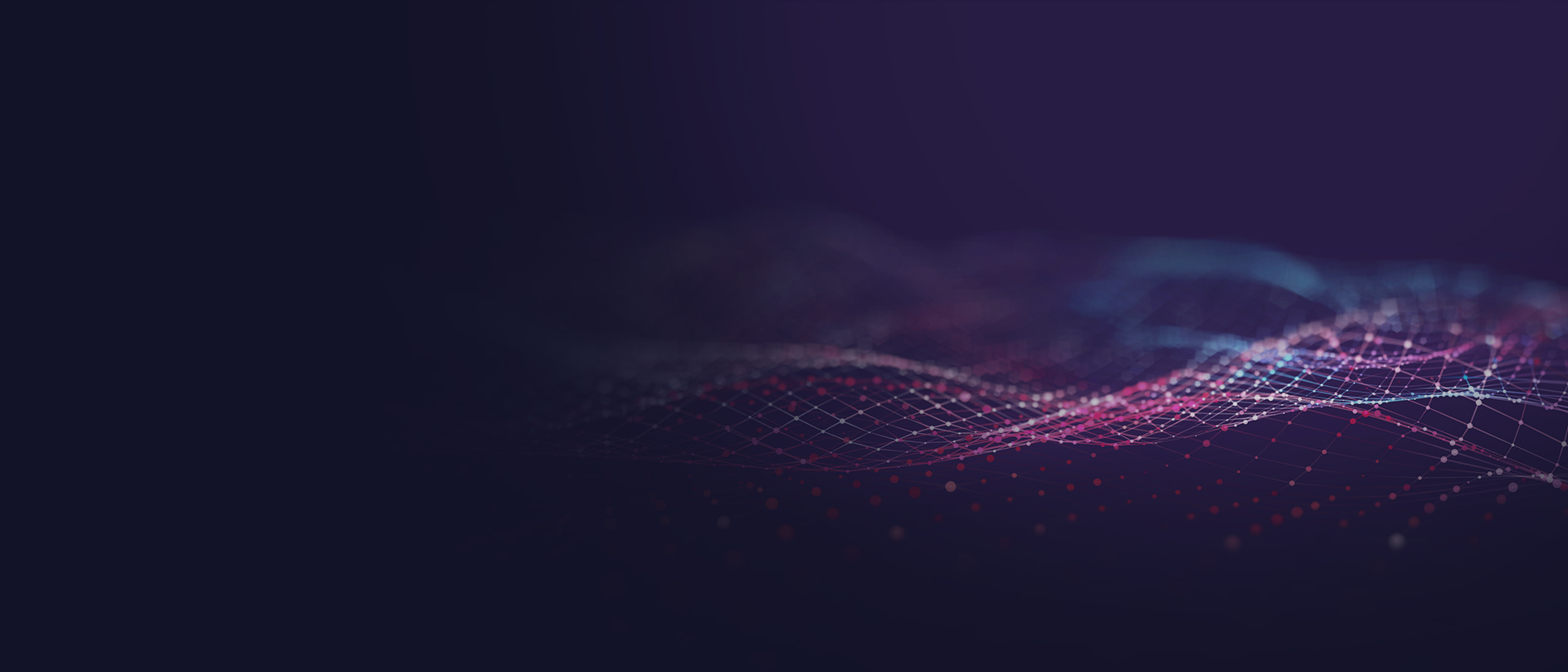 Consolidating Cloud adoption & application experience
The role of DC & Cloud in technology transformation
As more applications and infrastructure are migrated to the public and private cloud, our experienced team guide our customers on their multi cloud journey to provide cost effective, secure, available and automated infrastructure and management solutions.
We enable IT decision makers to navigate the challenges of datacentre and cloud complexity with a 'security first' approach, consultancy and professional services, and a robust managed services capability.
Solving Together
Transition workloads to the Cloud
Data centre migrations
Modernise and rebuild applications
Automation and machine learning
Reducing carbon footprint
Secure and resilient data centre services
Managing data and business applications
At VCG we believe all businesses should have access to outstanding technical knowhow, benefit from the
We design, manage and optimise your infrastructure
Whether your business journey means digitising and moving to the Cloud, managing networks or evolving your cyber security posture, data and applications, IT has never been more pivotal to your success in the digital age.
Featured case study

Datacentre, network, and collaboration services refresh

With a refreshed datacentre, network, communications and collaboration infrastructure – all supported by VCG, the board continue to plan for the future. Secure hybrid working has enhanced the customer experience, and omnichannel services are being developed to take customer care to the next level.

Featured case study

Evri (The New Hermes)

Since working with VCG we have opened 17 new sites and deployed 12 'depot in a box' solutions at great speed. The network infrastructure and design architecture in place have helped us grow as a business and expand our network rapidly and securely. They have demonstrated on many occasions that they have the agility to work to our changing demands but during the pandemic, our increased network capacity was truly the evidence for that

Featured case study

Birmingham Chambers of Commerce Network and Collaboration refresh

VCG's approach to doing business with potential clients is exceptional. They invest significant time and resource during the tendering process to understand your business requirements before applying their expertise and experience in offering an optimal solution

Featured case study

Wales & West Housing

VCG partnered with Wales & West Housing to provide secure and visible internet access to their users across all devices, both on and off the corporate network.
New Exeter offices unveiled to fuel cloud services innovation and engineering excellence

We are pleased to announce the opening of our new office in Exeter. The expansion is a result of our commitment to meeting the evolving business and IT needs of our customers and further advance our [...]

Evolution vs. Revolution

'Tech for Purpose' as an ethos and operating model  Developing an IT strategy to move away from linear thinking and 'one-off' hardware purchasing is becoming a preferred option as [...]
Book a free consultation for your business today
Pre Register
Driving productivity in the hybrid workplace