Unprecedented speed of scale
Today, more than ever, companies need to operate and compete at an unprecedented speed and scale as markets are continually reshaping. This means innovating faster, creating new revenue streams, and interacting differently with customers, partners and the workforce.
Digital evolution is essential and it requires a catalyst to make this a happen, and that catalyst is cloud.
With all organisations at differing points on their journey, it's become evident that no single-point cloud solution can provide all the answers, and transitioning operational performance through hybrid infrastructures to support hybrid working is something that everyone is going through.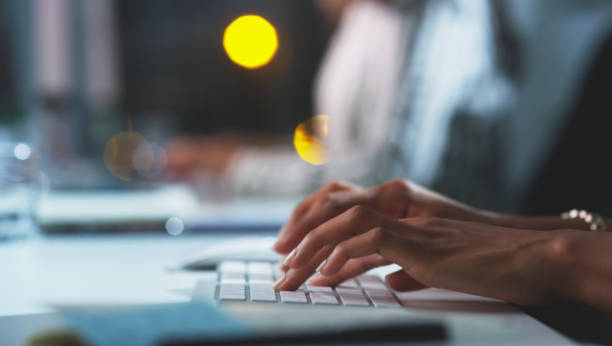 Navigate the challenges of datacentre and cloud complexity
On premise, hybrid and Cloud solutions
Enabling a network architecture that supports your cloud transformation needs
Taking advantage of on-premise investment while moving to the cloud
Meeting data sovereignty requirements and regulatory compliance
Reduce time communicating with the cloud and make cost control feel easy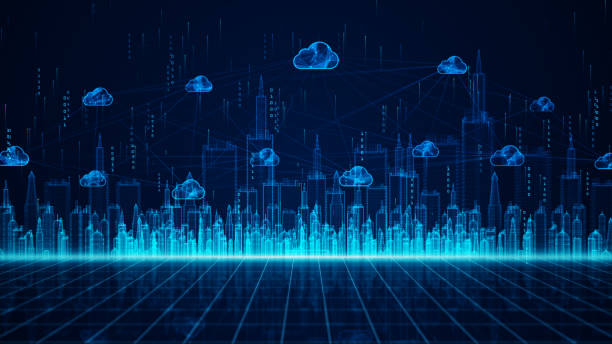 Featured case study

Poundland

A bespoke SD WAN store model, designed by VCG, is enabling the swift and cost-effective launch of 60 new stores across Poland. Here's how that partnership came about.
Bringing calls and team collaboration into a single platform – Microsoft Teams Direct Routing

VCG is pleased to officially announce the capability to deliver direct routing for Microsoft Teams, allowing businesses to integrate calls and telephony services into the Microsoft Teams platform. As [...]

VCG achieve Microsoft Gold Partner status

VCG, a leading provider of IT solutions and managed services, is proud to announce that it has attained Microsoft Gold Partner status in Windows and Devices. By achieving this, VCG demonstrates the [...]

Are your digital networks at greater risk in the age of Covid-19?

It's time for the hospitality sector to learn from the Covid crisis before it's too late. Follow our six-point health check to ensure your networks are fit for purpose and 'work-from-home [...]

Are residential connections up to the strain of supporting homeworking in the long term?

With numbers of people now being asked to work from home regularly, inevitably making vastly increased usage of high-quality video services as well as video-on-demand, there are genuine concerns that [...]

Contactless tech in the driving seat as the automotive sector responds to Covid-19

It's known as the great accelerator. In a socially distanced and locked-down world, Covid-19 is speeding up the adoption of tech-dependent services – and the automotive sector is no exception. [...]
Pre Register
Driving productivity in the hybrid workplace