Technology transformation and
IT Managed Services
Evolution vs. Revolution: 'Tech for Purpose' as an ethos and operating model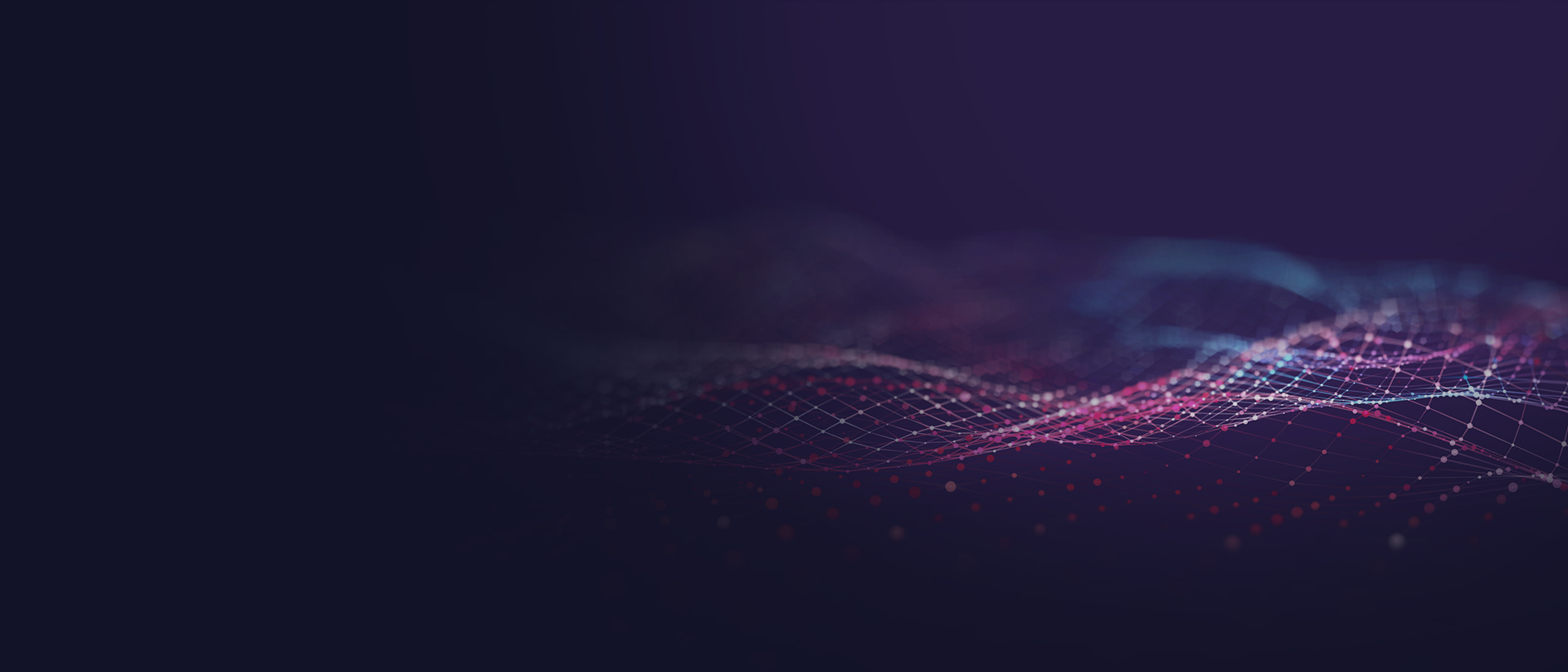 Technology transformation and
IT Managed Services
Evolution vs. Revolution: 'Tech for Purpose' as an ethos and operating model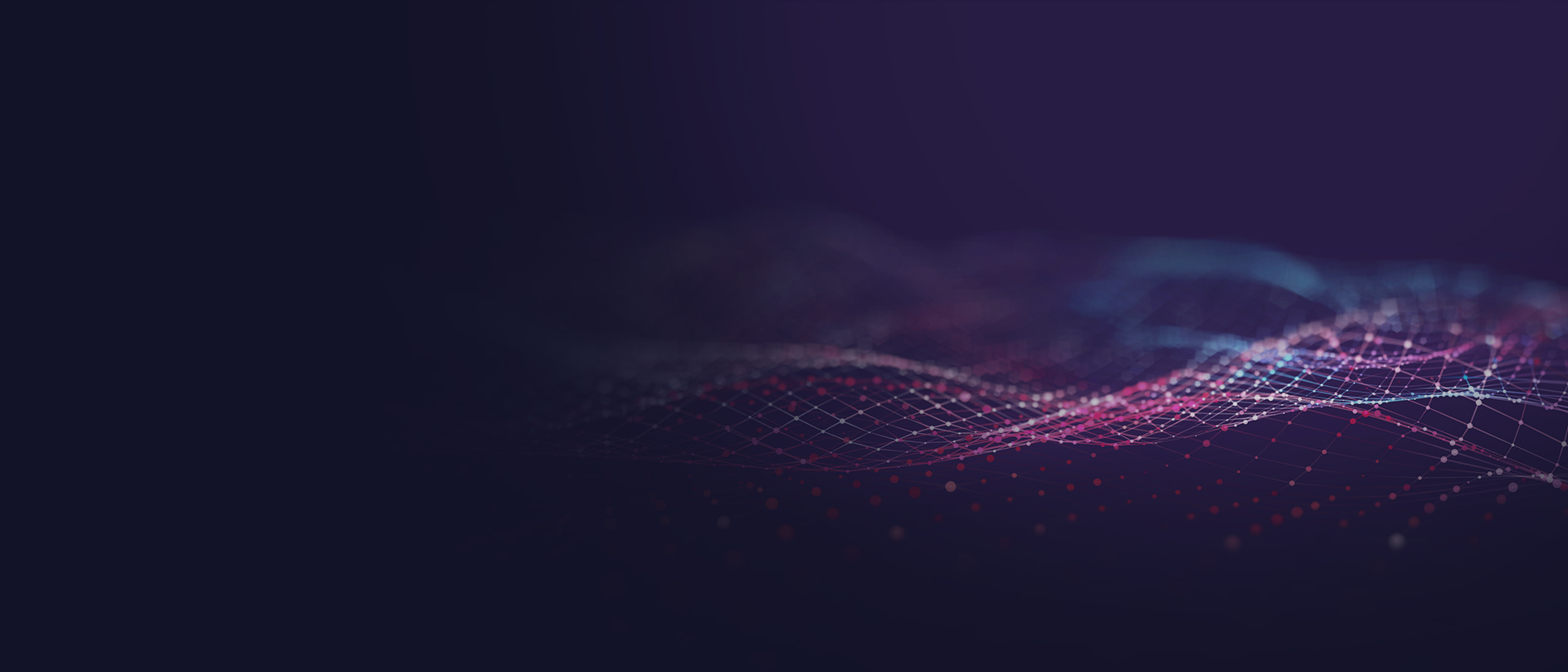 Supporting more conscious, fit-for-purpose, technology investment choices
Shaping your next technology and IT journey with unified digital infrastructure and managed IT services
Whether your business journey means digitising and moving to the Cloud, managing networks or evolving your cyber security posture, data and applications, IT has never been more pivotal to your success in the digital age.
Businesses need agile, efficient and user centric IT that adapts to their fast paced environments. That's why VCG provide easy to consume and cost efficient managed services across our broad range of solutions so that you can scale and flex as your business grows.
Experience the power of unified security services
Zero cost 20 day cyber trial
Why VCG
Making transformation doable
We believe in the IT director's challenge. We believe you can maintain stability and develop flexibility and reach.  And that's why we exist.
We've got the knowhow to help you balance the pressures of today with the rewards of tomorrow.
At VCG, our teams help you get to the next stage of your business journey, no matter how big or small your IT department is.
Featured case study

Poundland

A bespoke SD WAN store model, designed by VCG, is enabling the swift and cost-effective launch of 60 new stores across Poland. Here's how that partnership came about.

Featured case study

The British Heart Foundation

Implementation of a private, fully managed network helped BHF to securely and efficiently streamline the delivery of critical services including ecommerce applications, email, telephony, multimedia applications, CCTV and Wi-Fi
Evolution vs. Revolution

'Tech for Purpose' as an ethos and operating model  Developing an IT strategy to move away from linear thinking and 'one-off' hardware purchasing is becoming a preferred option as [...]

Business connectivity explained. Options for the digital workforce

For small- and medium-sized businesses working across multiple sites, fast, reliable and robust connectivity is essential. Whether you use broadband to transfer data between offices, have customers [...]

Reducing IT costs – service desk and resource management for enterprise organisations 

According to analyst IDG, in 2020, 34% of companies have business requirements outpacing their in-house IT setup. So, whilst decision makers are investing in technology and services to promote [...]

Modernising your network post-pandemic

According to a survey of executives by McKinsey Global at the end of 2020, organisations have accelerated the digitisation of their customer and supply chain interactions and of their internal [...]

Five reasons businesses are moving their security to a Managed Services Provider

Cyber Security threats are continuing to increase in size and complexity, and pose greater risks to enterprises than ever before. The malware and threats we face now are extremely difficult to [...]

Are residential connections up to the strain of supporting homeworking in the long term?

With numbers of people now being asked to work from home regularly, inevitably making vastly increased usage of high-quality video services as well as video-on-demand, there are genuine concerns that [...]

Secure remote working – how VCG is helping customers

In response to COVID-19 organisations are moving their workforce to the virtual workspace. The speediness of this rollout by our customers has been fantastic. The first step taken by IT teams has [...]

It's time to rethink your denial of service protection

When you think of distributed denial of service (DDoS) attacks chances are you conjure up an image of an overwhelming flood of traffic that incapacitates a network. This kind of cyber-attack is all [...]

Hyperconvergence – Top tips for success

The hyperconverged market is heating up. With the speed, simplicity, and agility needed for a digital economy, HCI solutions are more efficient and deliver a better experience for end users. Not all [...]
Re-start your growth journey today
Free consultation
Pre Register
Driving productivity in the hybrid workplace