Here to help you take your next leap forward.

Here to help you take your next leap forward.

We stand for continuity with modernisation.
For flexibility, with stability. For transformation with assurance.
Shaping your next technology journey
About Us
VCG was founded on the strength and success of Axonex, a managed IT and solutions provider, and Vodat International, a market leading provider of managed connectivity.
As one brand, VCG provides everything you could possibly need for the design, implementation and management of data centres, cyber-secure enterprise networks, cloud and connectivity services.
Trusted by our customers, our relationships grow stronger so that we can help you get the most value from your IT investment and ultimately help you to achieve your goals. Our focus is on partnering with organisations to deliver growth, agility, efficiency and best-in class customer experience through the latest technologies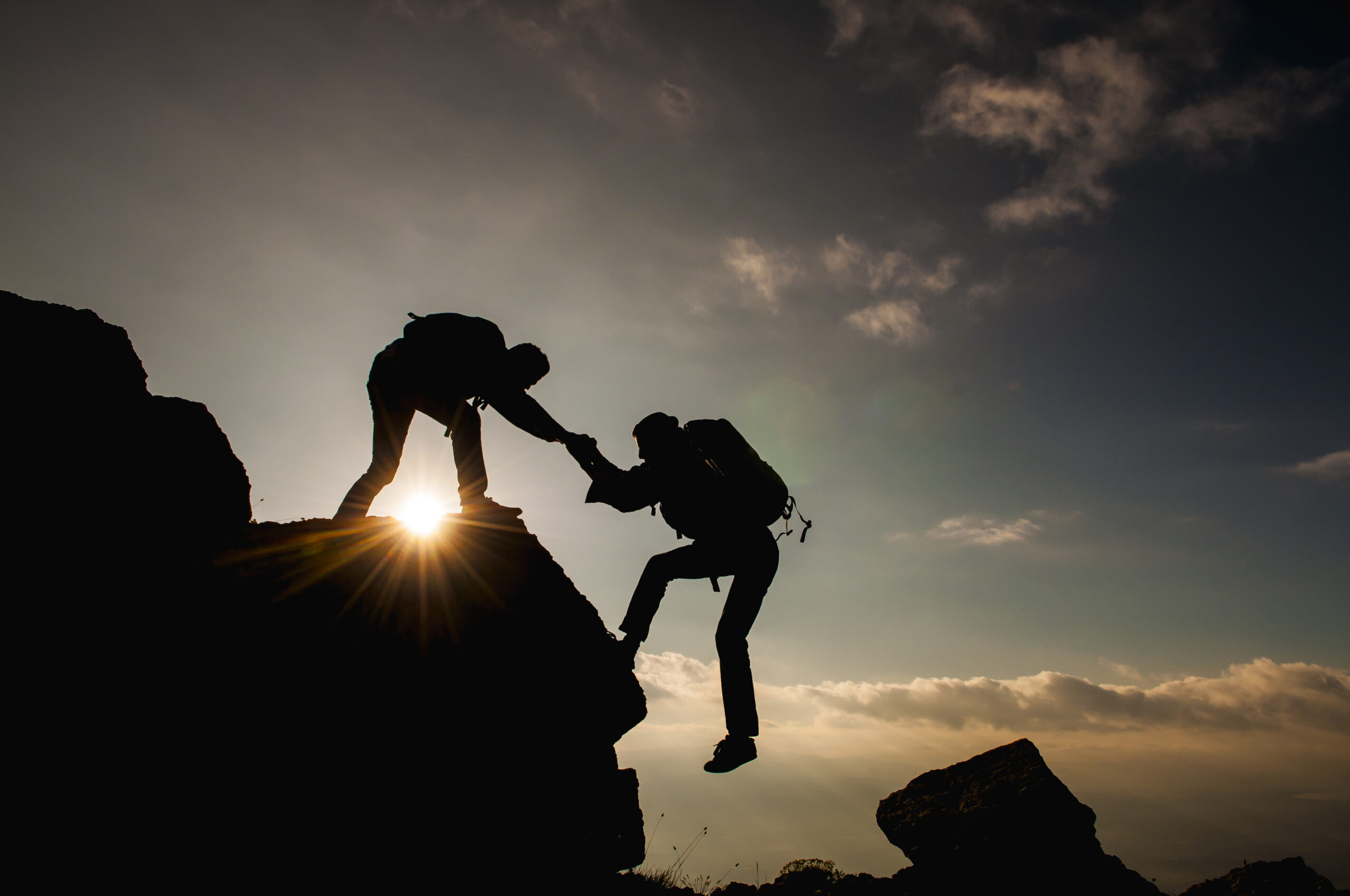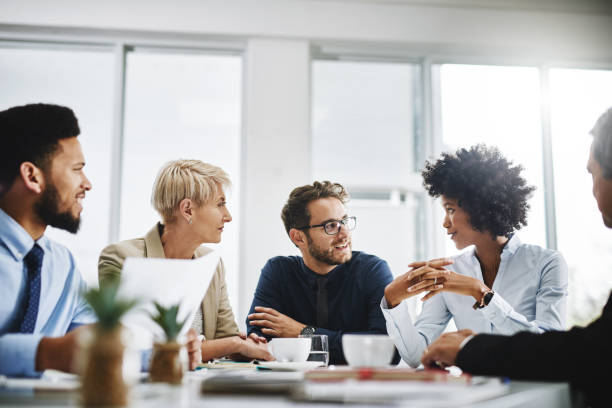 Our People
Our greatest asset is our knowhow.
It embeds our expertise and experience but more importantly, VCG's history of making transformation doable, with conversations that really matter whether we are talking to a decision maker or simply IT departments that need vendor support and advisory for their day-to-day operations.
We love seeing our customers succeed in the marketplace, overcoming business challenges and effectively restructuring how they work in the post pandemic world.
Meet VCG
Making transformation doable
We are technology & IT transformation specialists, working with businesses of any size to support them on their growth journey.
Our goals are to help organisations of any size achieve their key goals on their transformation map: from cyber security, to hybrid working, customer experience, data management or business continuity, we aim to simplify technology choices and business resilience in the digital world and deliver on our customers' business outcomes.
Stronger Together
We cover the end-to-end spectrum of transformation, from network to the cloud, for both small businesses and enterprise level organisations
We believe in the power of strong partnerships to help businesses achieve their desired outcomes.
In this journey, we walk alongside reputable vendors as a service provider and long-standing technology partner.
Vendor partnerships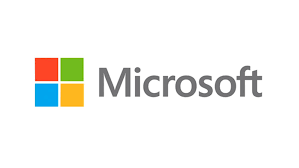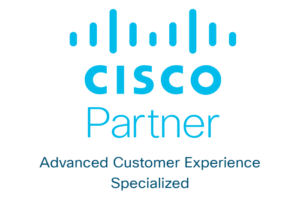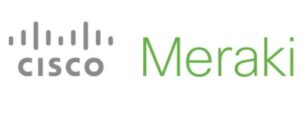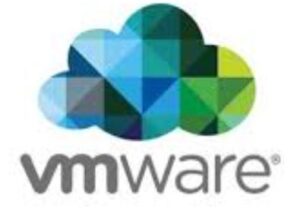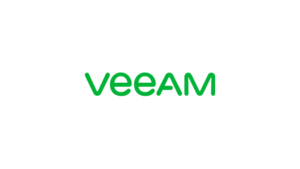 Technology and IT transformation services
Take the next leap forward
Pre Register
Driving productivity in the hybrid workplace