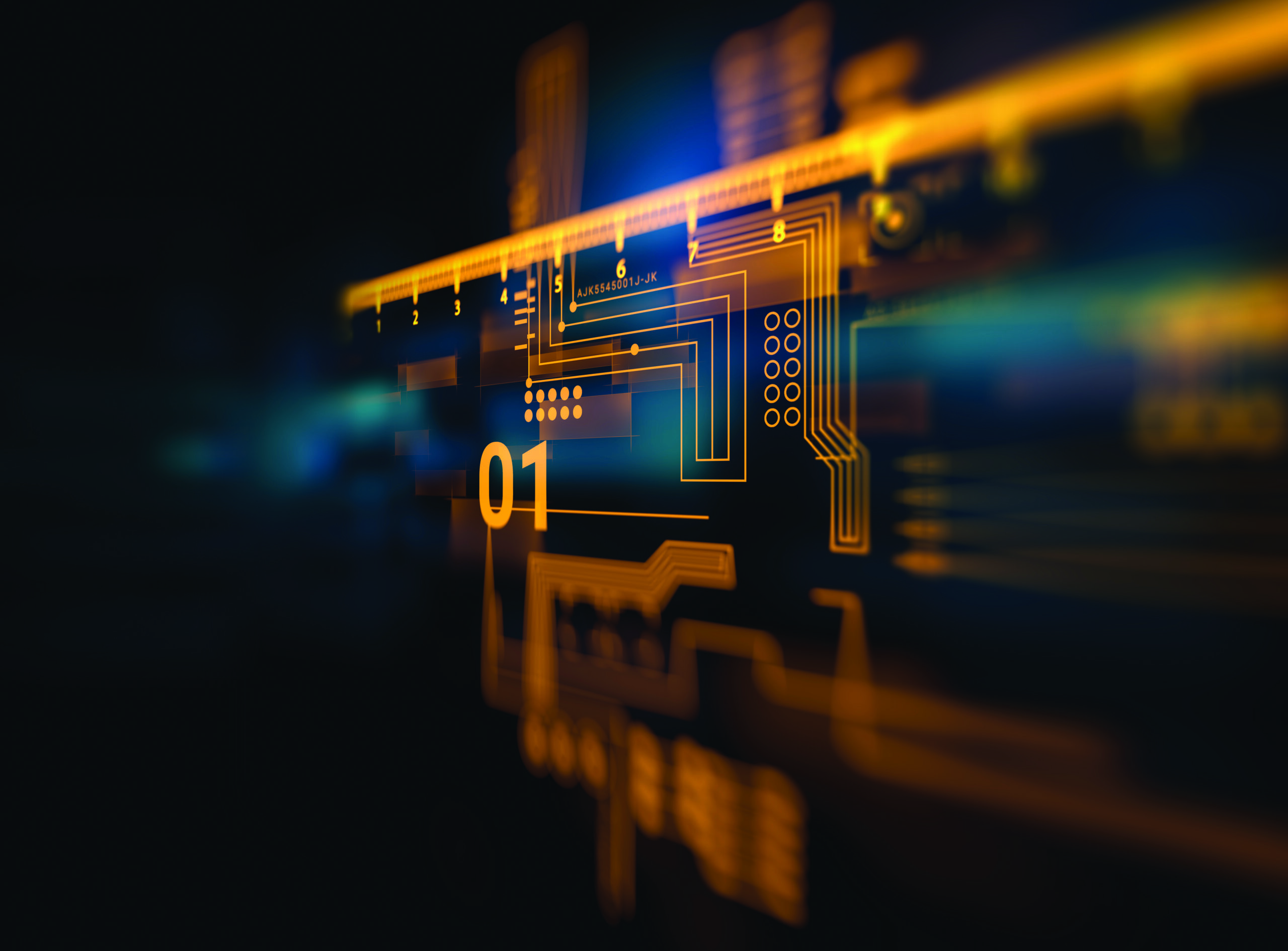 Case Studies
Technology for Public Sector - how we helped a local authority with their hybrid working challenges

Business Challenge
Local authorities provide an increasingly large number of services to the public through a range of communication options. They must ensure that underlying IT infrastructures are capable of evolving and supporting the public's changing requirements. The pandemic brought home to everyone the need for flexible and agile communication systems that can be easily adapted in unforeseen circumstances.
Challenge
The County Council had a legacy telephone system and PBX that had been running for several decades, and had been 'end of life' for some time. Contact centre services had been bolted onto the platform and were no longer fit for purpose. The council realised they needed a centralised and modern platform to enable all employees, regardless of location, to have the same user experiences and services, wherever they were working.
With over 4,000 employees at over 30 sites and spread over a large geographical area, along with over 120 contact centre agents covering a number of areas, they needed to upgrade their telephony services to a voice and collaboration platform that was built for the future.
The council wanted to reduce the amount of travel between sites for both cost and environmental reasons, and they wanted to extend working practices through employee secure remote access functionality. With a preference for Cisco services, they asked VCG to help them.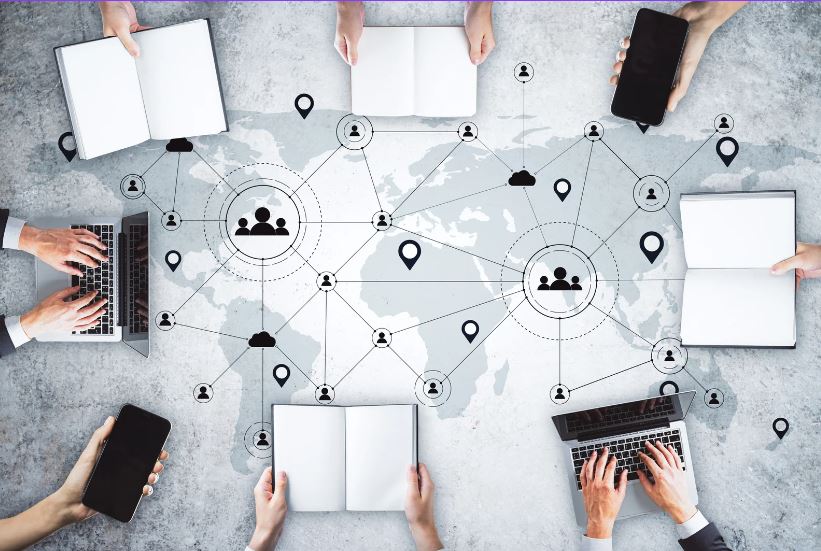 Solution
The partnership with VCG was already in place, and from an earlier trial of Cisco Call Manager, it was agreed that VCG would upgrade the County Council to a fully featured Cisco Unified Communications Manager platform, providing enterprise level communications and collaboration services – including contact centre.
Dedicated Cisco Webex video conferencing equipment was installed in key locations across the county, and Webex meetings accounts were allocated to appropriate personnel. Full contact centre functionality was included in the project, upgrading the platform to a state-of-the-art environment that could be extended beyond the physical boundary of their building to home-based working if required.
The rollout of Webex meeting services was supported by user adoption training, delivered by VCG, covering how to schedule, host, record, and control online meetings.
The workforce was provided with either new Cisco desk phones or jabber softphone clients and headsets for use on laptops and tablets, along with full system mobile phone integration, enabling employees to be contactable both in the offices and when working remotely.
To comply with regulations and to improve customer services, a Red Box call recording solution was built into the contact centre solution, along with Tiger solution services that enable all telecoms and communications data to be available in a single feature rich platform.
VCG configured the communications manager SIP trunk connections and provides on-going support to monitor performance and ensure reliability of telephony services.
Benefits
The project was completed just before the outbreak of Covid, and the features and benefits of the new telephony platform were absolutely crucial to the council's operational performance during the pandemic, and beyond.
The system enables the option of fully featured and secure home working for all staff. A request for full flexible working, at the outbreak of the pandemic was received by VCG on a Wednesday and it was fully operational the following Monday, ensuring that vulnerable members of society had all the usual support available to them, and that council services continued to run during the outbreak.
Employees are able to work from home with secure remote access to the telephony services and systems through the deployment of Cisco Expressway services that enable workers to register and securely use devices outside the internal network and across the internet.
The workforce can also log into the phone system at any of the council's locations with instant access to all their usual profile details, directory and telephony services, wherever they are.
Single number reach has been enabled within Communications Manager set up, so that calls are routed to the most appropriate employee device, based on availability and presence.
VCG also provides maintenance and support for the solution, including 2nd line services to the internal council support team.
For more information about VCG's work with the public sector across a range of services and solutions please click here, or contact us on info@vcg.group.
Outcome
Employees are able to work from home with secure remote access to their telephony services and systems. With VCG, our local authority is now able to enable workers to register and securely use devices outside the internal network and across the internet.
IT Manager, Local Authority