Consultancy and

Advisory
Expert technical knowhow, guidance and support

Consultancy and

Advisory
Expert technical knowhow, guidance and support

We invest in the best people and the best technology for your business
The IT knowledge challenge
Technology is bringing the world closer, it has the power to bring almost any business goal closer.  But unless you've got the expertise and resources to plan, and leverage the most appropriate solutions, technology can also leave your business goals just out of reach.
Consultancy and Advisory services from a trusted technology partner can help businesses overcome the challenges presented by:
• Small and busy in-house IT teams
• Lack of dedicated resources
• Complex legacy infrastructure and poor oversight
• Competing business demands
• Complex application and software ecosystems
• Incoherent strategies and piecemeal digital transformation
• Budgetary constraints
Working together to achieve your goals
Here at VCG, we deliver end-to-end services that help you find the right technology, at the right time, to empower your business into the future.
Learn more about how we can support your business with:
Assessments of existing IT environments
Developing a robust plan for digital transformation
Ongoing advice and support for your teams
Access to the best solutions at the best prices
On-premise, hybrid or cloud backup solutions
Resilient, secure connectivity with 100% uptime
Fully-managed services to free up your in-house teams
Cost-effective solutions for compute, storage and backup
30-minute technical conversation with our teams
Free consultation
The brightest IT minds
Our Consultancy and Advisory services
At VCG, we invest in the best people so they can help you invest in the best technology for your business. By working with you, and offering as much or as little support as you need, our consultants and advisors help you identify the best solutions, get the most value from your IT investments, and align every element of your technology to drive you towards your goals.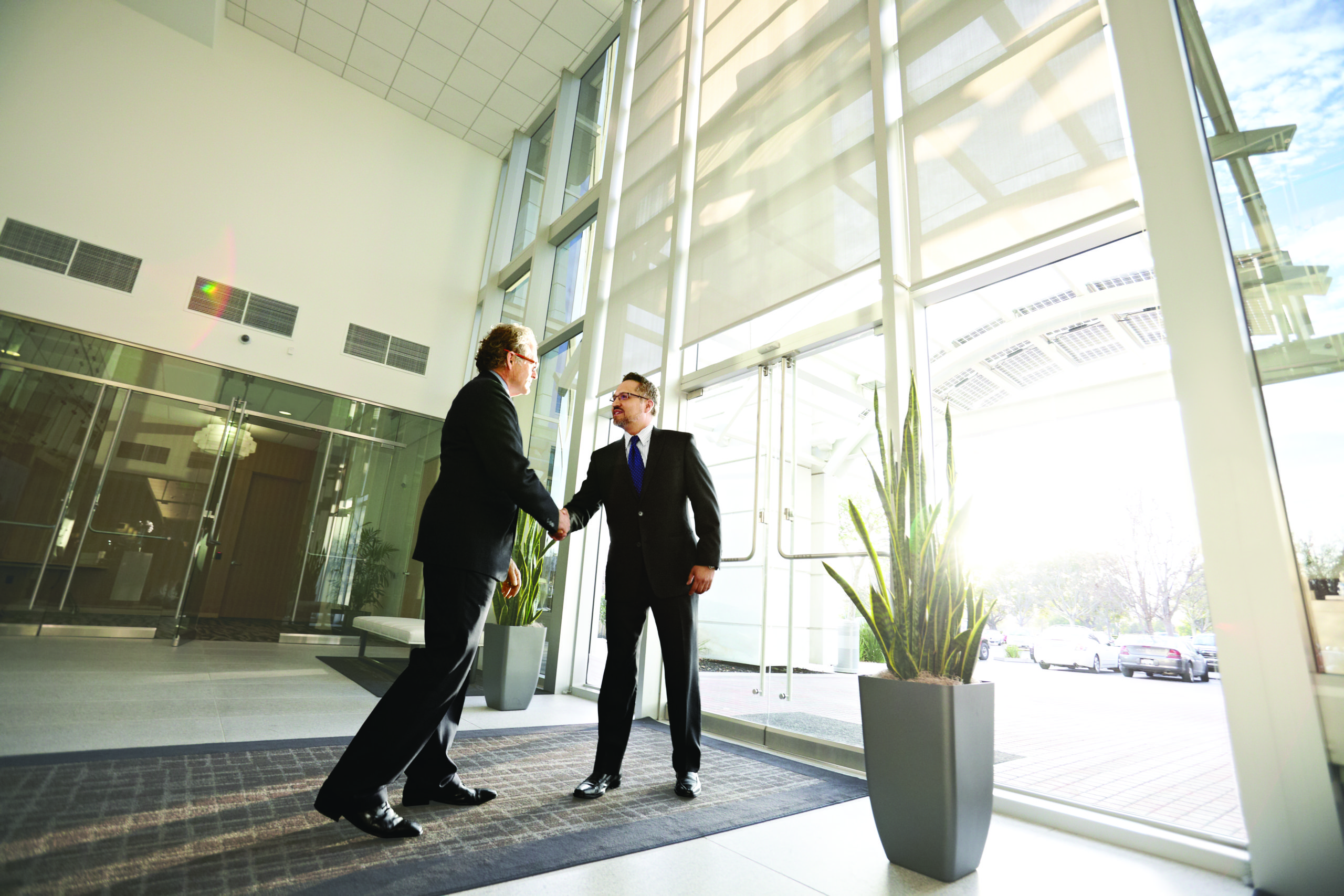 24 x 7 Support
Our trusted and expert in-house teams ensure your business is always-on
In-house Security and Network Operations Centre
Market-leading monitoring and automation tools for visibility and threat prevention
Predictable costs
A monthly or annual pay plan means you can manage costs with no surprises
Structured management framework
We are ISO 20000 and ISO 27001 accredited and follow the ITIL v4 framework to ensure the highest levels of service quality
Industry leading knowhow
We hire the experts to provide you with infrastructure, incident and risk management and advice
Featured case study

Beaverbrooks

The new system is already enabling our Area, Display, and Training managers to get better access to our Head Office systems when in-store. They can now easily connect to our wireless network giving them full and quick access to all our systems.

Featured case study

Wales & West Housing

VCG partnered with Wales & West Housing to provide secure and visible internet access to their users across all devices, both on and off the corporate network.

Featured case study

Poundland

A bespoke SD WAN store model, designed by VCG, is enabling the swift and cost-effective launch of 60 new stores across Poland. Here's how that partnership came about.
We are VCG

Today is the beginning of a new chapter as we move forward as one brand, VCG, combining the  strengths and successes of Axonex and Vodat. As VCG, we provide seamless access to world-class cyber [...]

Five reasons businesses are moving their security to a Managed Services Provider

Cyber Security threats are continuing to increase in size and complexity, and pose greater risks to enterprises than ever before. The malware and threats we face now are extremely difficult to [...]

How a Security Managed IT Service can boost productivity during the home-working boom

Less than a year ago regular home working was a perk enjoyed by just 5% of the UK's 32.6 million workforce. Now, due to Covid-19, remote working is no longer a perk, it's an essential ingredient [...]
Pre Register
Driving productivity in the hybrid workplace